Guernsey Next Generation 100% Mortgage
The Guernsey Next Generation Mortgage will fund up to 100% of a value of the property being purchased in Guernsey. Buyers will need the support of a family member who is prepared to help them by providing a guarantee.
Guernsey Next Generation 100% LTV Mortgage
Fixed rate of interest until 31 July 2028
Mortgage calculator
Loan to Value
Pay Rate
APR
Minimum Loan
Information
Minimum Loan from
£100,000
Your home may be repossessed if you do not keep up repayments on your mortgage
Mortgage information

Whilst many people would like to financially assist house buyers within their family they may not be able or wish to gift sufficient monies.

The guarantee may be taken as a bond on a suitable property in Guernsey, such as a family home. The guarantee will be equivalent to 20% of the value of the property.

Application is fee free, clients are to pay cost of valuation of security property and guarantor's property.
Fixed rates

On fixed rate mortgages, lump sum payments of up to 10% may be made early without charge each year. For the purposes of this calculation, a year is defined as starting on the commencement of the loan and on the anniversary thereafter; the amount is up to 10% of the balance outstanding on that date. This facility cannot be rolled over into subsequent years if the facility is not used in any one year.

Product fees

Product fees are non-refundable and must be paid on application.  Our mortgage products can be withdrawn at very short notice.

Do I qualify for a next generation mortgage?

The Next Generation Mortgage is a mortgage facility that is backed by a guarantor which you must be able to provide. The guarantor must be a family member who owns their own home. 

Once you are in a position to provide a guarantor, we will be able to carry out an affordability assessment on you to determine your maximum borrowing capacity.  This is usually done in an appointment with one of our mortgage associates. They will discuss your circumstances, ingoings and outgoings and enter this information into our affordability calculator.  Once complete, the calculator will generate your maximum borrowing capacity.  Single applicants must earn a minimum of £36,000 per annum, while joint applicants must earn a minimum of £52,000 per annum collectively.

The Mortgage Associate will also be able to offer an idea of what level of savings are required to cover the advocate fees, bond fees, document duty, court fees and lender fees.  These fees must be covered by the applicant and evidence of the available funds will be required as part of a mortgage application.

Once issued with your agreement in principle you are then free to engage with agents and arrange viewings on suitable properties.

For further information please read our Next generation mortgage Guernsey product guide.

Call to our friendly mortgage team on 01481 734 000 for a personal mortgage illustration and a decision in principle on how much you could borrow.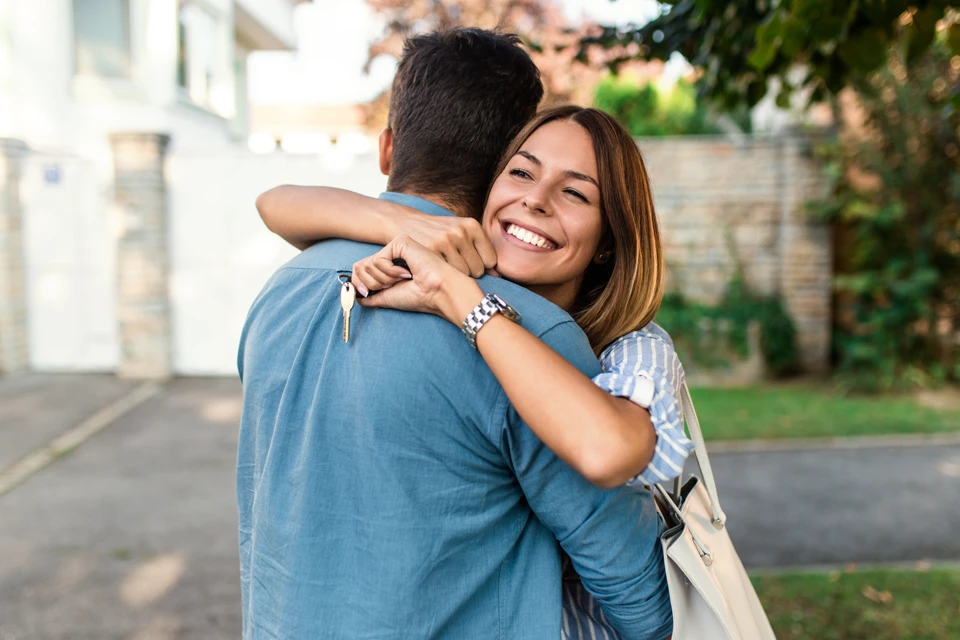 Guernsey Next Generation 100% Mortgage product guide
Skipton mortgage experts guide you through every step of your mortgage process from the initial enquiry all the way through to the property purchase.