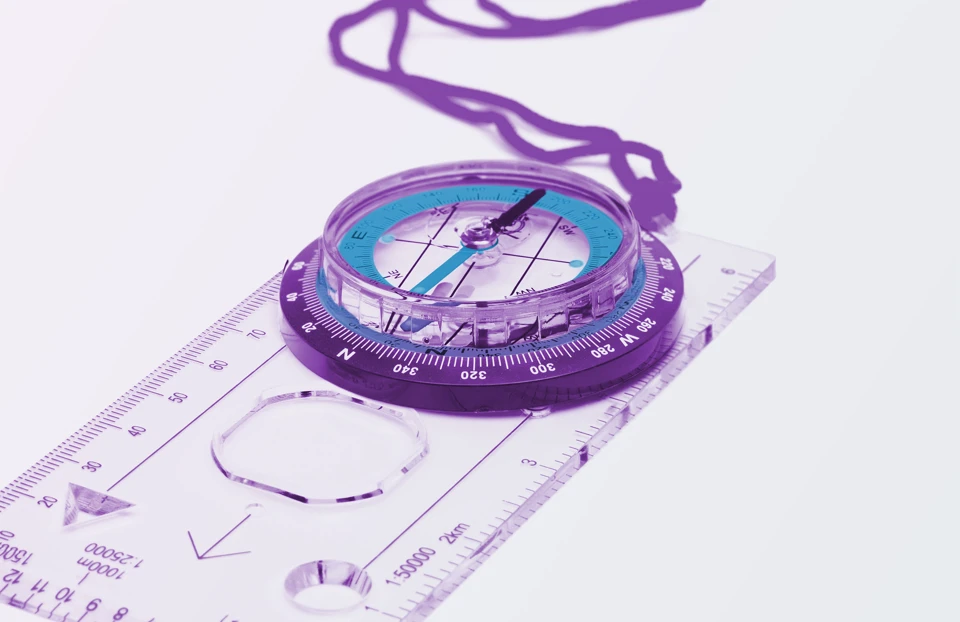 Offshore savings accounts for all your needs
Skipton offers some of the best offshore interest rates and is committed to providing personal service
Apply now
Compare our savings accounts
Fixed rate

Offshore savings account offering a guaranteed fixed rate of interest until maturity.

Notice account

Offshore savings account offering attractive rates for notice periods.

Easy access

Withdraw your money whenever you need it, without penalty.
Products
Annual Rate
(Gross PA/AER)
Information
Balances below £10,000 will attract an interest rate of 0.00% AER. Maximum deposit of £5,000,000
About our savings accounts

Skipton offers some of the best offshore interest rates and is committed to providing personal service - a winning combination when depositing money in an offshore savings account. We offer Sterling and US Dollar savings accounts in fixed rate bonds, notice and easy access accounts. 

Our service has been independently recognised by *Feefo, winning their Platinum Trusted Service Award for consistently high scoring customer feedback.

*Feefo is an independent customer feedback review company
Can Skipton offer the best interest rates?

Skipton offers a range of some of the best offshore account interest rates in Sterling and US Dollar accounts.  Whether you are using your savings to provide an income, or saving a future nest egg, Skipton could have an offshore account to suit you.

Being a small bank without an extensive branch network allows Skipton to keep costs down and pass the benefits to customers. We often offer some of the best offshore accounts interest rates.

Find an offshore savings account that is right for you by looking at our range of products, including easy access, notice and fixed term. Our offshore savings accounts and fixed rate bonds pay annual interest.

Why choose Skipton for your offshore savings account

Skipton serves the Channel Islands, UK expats and citizens of other countries around the world. We meet the offshore bank account needs of British expats and other nationalities resident in over 100 countries.

Knowing the difficulties expatriates and foreign nationals face in obtaining UK banking services, our offshore savings account opening process is designed to be as straightforward as possible, particularly for expat savings. Should you need support at any stage, our friendly customer services team will be pleased to help.

Based in Guernsey, one of the world's most reputable and well established financial centres, Skipton International is supervised by the Guernsey Financial Services Commission and is a participant in the Guernsey Banking Deposit Compensation Scheme.
Apply for an offshore account
New customers can complete our simple online offshore savings application form to start saving with Skipton.
Apply online
Application guide

A step-by-step application guide and for any of Skipton's offshore savings accounts.

Read the guide

Video verification

Video verification is a quick and convenient method that allows our team to verify your identity online – making it easier to save with Skipton!

Are you eligible?

Restricted countries

Before applying please make sure that you are not a citizen or resident of one of the countries we do not support.

View list
FAQs and help

Explore our FAQs, help articles and savings glossary



Learn more

Contact us

Get in touch

Withdrawn and closed accounts

Details of closed or withdrawn savings accounts

View accounts