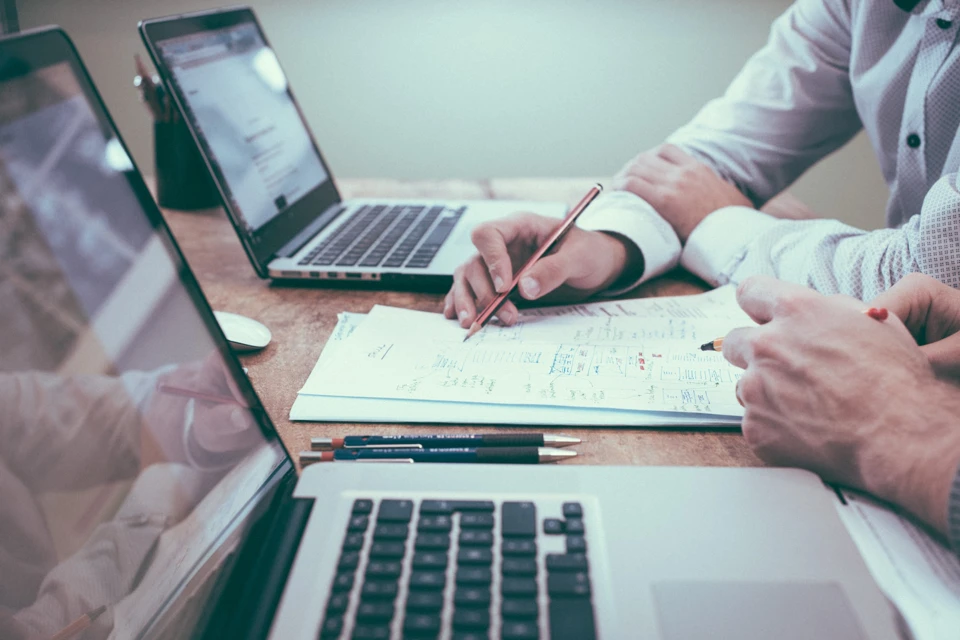 Online savings account application
Start the process of opening a savings account with Skipton by completing our simple online form.
Should you require any assistance completing the application, please contact our friendly team on +44 (0) 1481 730730. Telephone lines are open Monday to Friday, 08:30 to 17:30 (GMT). Alternatively, please email info@skiptoninternational.com.
Please note withdrawals from Skipton International savings accounts can only be made to bank accounts in the name(s) of the account holder(s). Third party payments are not permitted.
We will comply with the Data Protection (Bailiwick of Guernsey) Law 2017 at all times when obtaining and processing personal data about you. Our Privacy Policy explains how and why Skipton collects, uses, stores and transfers your personal data and can be found here.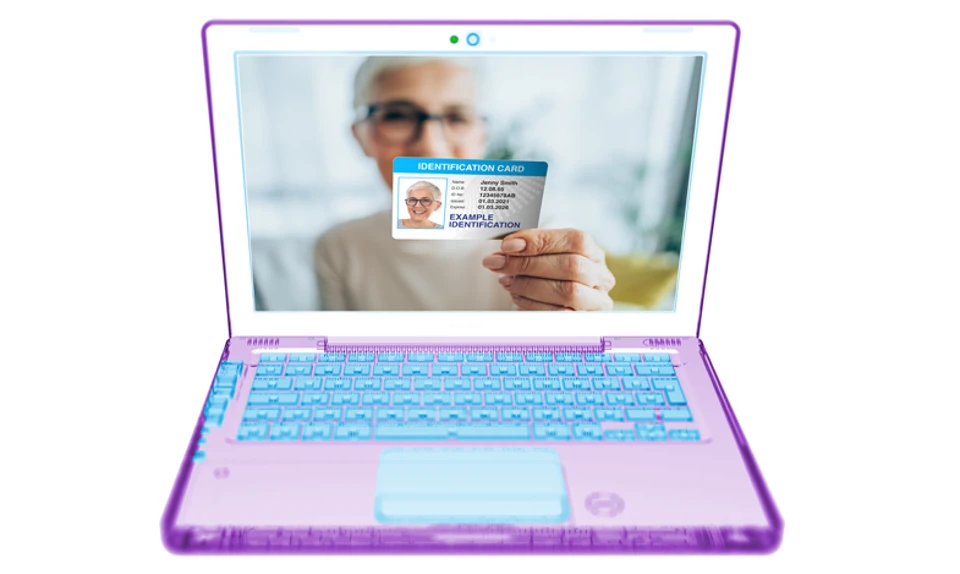 Video verification
Video verification a quick and convenient method that allows our team to verify your identity online – making it easier to save with Skipton! Check if you are eligible to apply for your savings account with our video verification guide.
FAQs and help

Explore our FAQs, help articles and savings glossary



Learn more

Contact us

Get in touch

Withdrawn and closed accounts

Details of closed or withdrawn savings accounts

View accounts