Bereavement Guidance
We're sorry for your loss. Coping with the bereavement of a loved one is never easy. We're here to help make this process as straight forward as we possibly can.

If your loved one had a savings account with us, please take a look at the options below to find out what to do next.

What we will need to know:
Details of the person notifying us

Their name
Address
Email address
Phone number 
Relationship to the deceased person
When we should contact them (we will only call if we need more information or if you ask us to)

Details of the deceased person

Their name
Address
Date of birth
Date of death
Whether there is a Will
Original Will (if available) or a certified copy
Original death certificate or a certified copy 
Any Skipton International account numbers (if known)

If we are furnished with this documentation upfront it will ensure the experience for the bereaved is much more streamlined.

Any additional information you want to give or ask us

What do I do when money is owed?
Inheritance
Funeral costs
Other costs 

 
We promise we will make this process as painless as we possibly can, and thank you in advance for helping us to help you.
Ways to contact us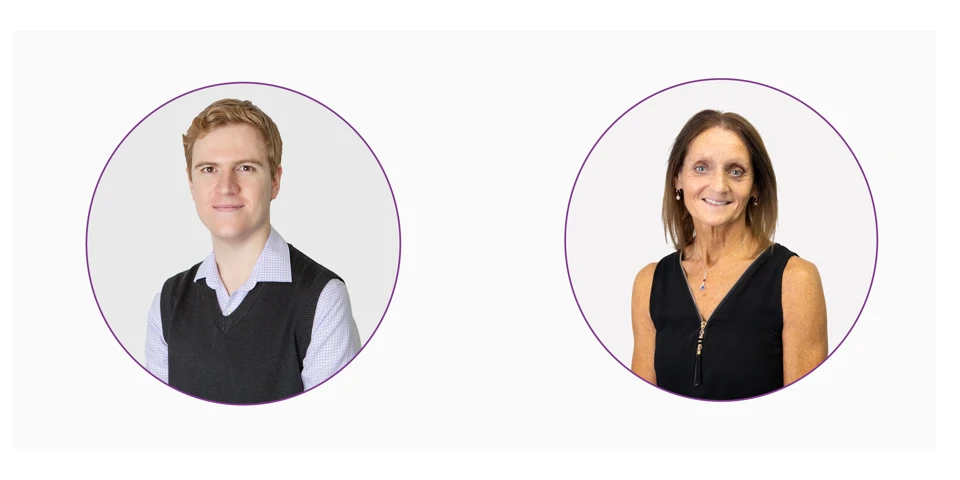 Arran Robinson                                                 Tina Loveridge
                      +44 (0) 1481 732261                                          +44 (0) 1481 732265
arran.robinson@skiptoninternational.com           tina.loveridge@skiptoninternational.com                                              
Online

Post

You can write to our Guernsey offices at:

PO Box 509,Tudor House, Le Bordage, St Peter Port, Guernsey, GY1 6DS, GREAT BRITAIN

Branch

If you would prefer to speak to someone one-to-one you can visit our guernsey offices located at Tudor House Le Bordage, GY1 1DB. You can book an appointment if preferred by calling 730 730
What we will do next
We will cancel or freeze any accounts of the holders
Any communication to the account holder will be stopped immediately
You may be asked to provide more documents and information
We will try our best to make this process as stress free and easy for you as possible
---
Joint account
What happens

The account will be transferred and changed to the remaining holder's name on receipt on an original or certified copy of the death certificate.

Use of the account

The remaining account holder(s) will be able to use the account as normal
If you are struggling support is available locally from 
The Guernsey Bereavement Service

The Samaritans

A local and national help support line, they can offer a safe place for you to talk any time you like, in your own way- about anything getting to you.

Tel: 01481 715515, National telephone 116 123

Email: jo@samaritans.org
Glossary
Will

A written document outlining how a person wants to distribute their assets at death

Assets

Things a person owns, for example money, properties and investments