Restricted Countries
Skipton will not accept applications from clients resident in or citizens of the following countries:
Please note Skipton lends to Australians living outside of Australia. We do not lend to Chinese nationals residing in mainland China.
Afghanistan
Albania
Algeria
American Samoa
Angola
Argentina
Australia
Azerbaijan
Bangladesh
Barbados
Belarus
Belize
Bolivia
Bosnia and Herzegovina
Botswana
Burkina Faso
Burma
Burundi
Cambodia
Cameroon
Cape Verde
Cayman Islands
Central African Republic
Comoro Islands
Congo Dem Rep of
Cuba
Djibouti
Dominican Republic
Ecuador
Egypt
El Salvador
Eritrea
Ethiopia
Ghana
Guam
Guatemala
Guinea
Guinea-Bissau
Haiti
Honduras
Iran
Iraq
Ivory Coast
Kazakhstan
Kenya
Kosovo
Kyrgyzstan
Laos
Lebanon
Lesotho
Liberia
Libya
Madagascar
Malawi
Maldives
Mali
Marshall Islands
Mauritania
Mexico
Moldova
Morocco
Mozambique
Myanmar
Namibia
Nepal
Nicaragua
Niger
Nigeria
North Korea
Pakistan
Panama
Papua New Guinea
Paraguay
Russia
Rwanda
Senegal
Serbia
Sierra Leone
Somalia
South Sudan
Sri Lanka
Sudan
Swaziland
Syria
Tajikistan
Tanzania
Togo
Trinidad and Tobago
Tunisia
Turkmenistan
Uganda
Ukraine
United Kingdom
Uzbekistan
Venezuela
Yemen
Zambia
Zimbabwe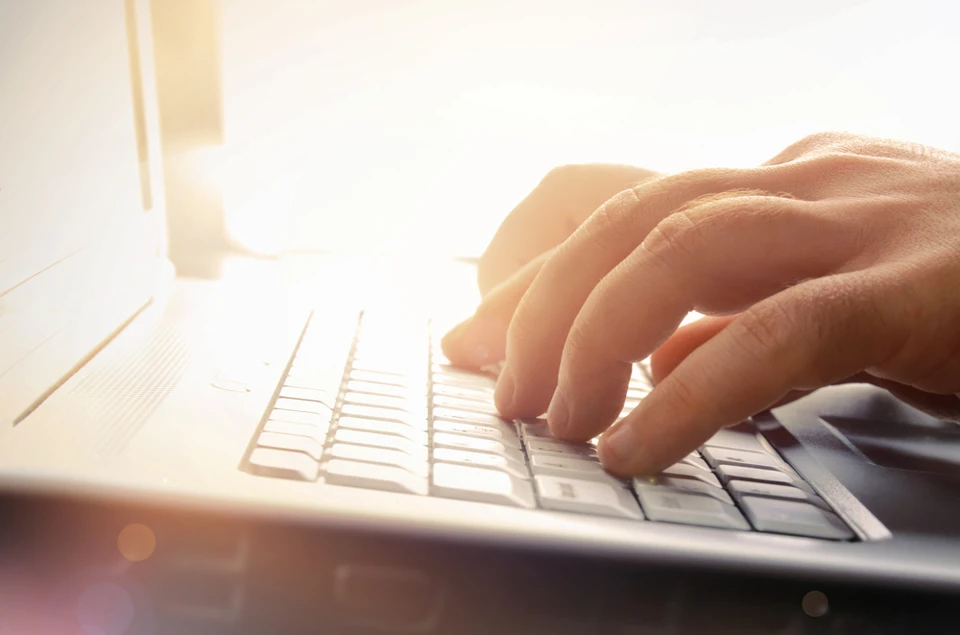 eMortgages login
To enable you to use our online portal you will need to register on the online system.