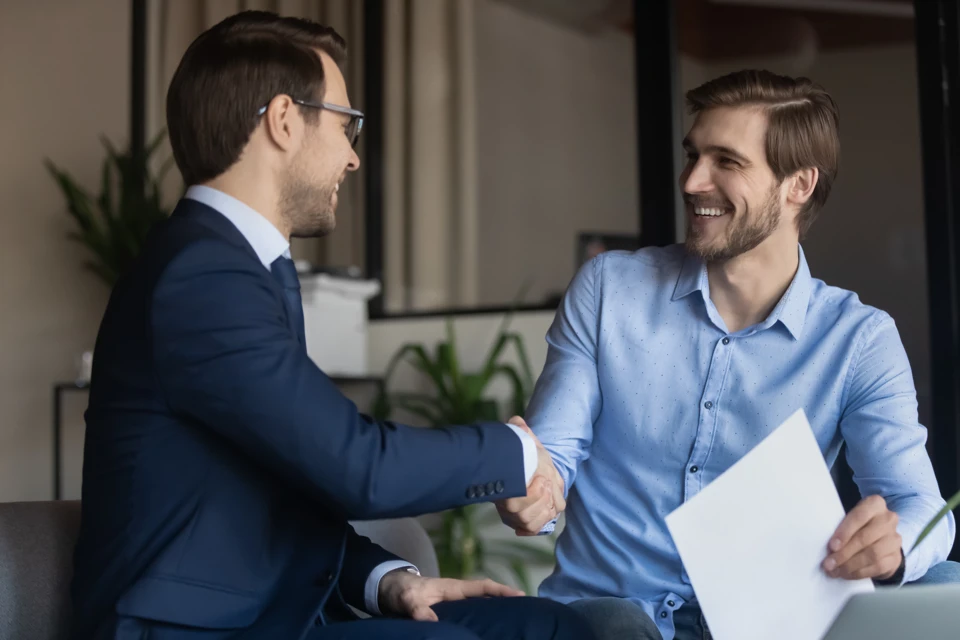 Mortgage Help
Our friendly team is here to help you understand your mortgage options, and to assist you in managing your existing mortgage.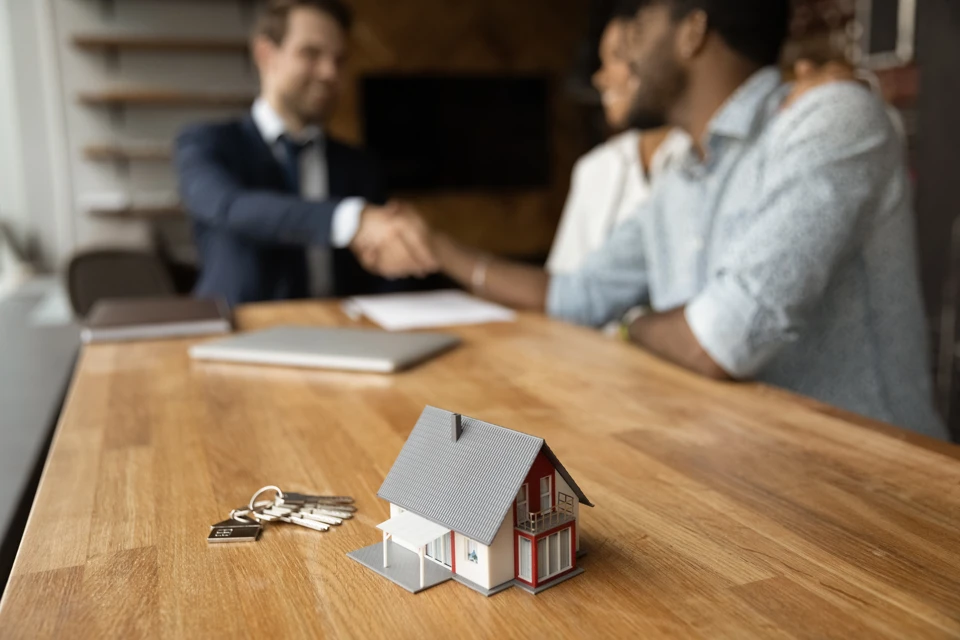 Mortgages with Skipton
If you'd like to talk to us about finding a Skipton mortgage that's right for you, we'd love to help. Find out how much you can borrow with our Mortgage Calculator.