The Guernsey Property Guide
At Skipton International we want to make purchasing a property as simple and as hassle free as possible. Why not let our friendly, dedicated mortgage experts guide you through Skipton's requirements to being a home owner.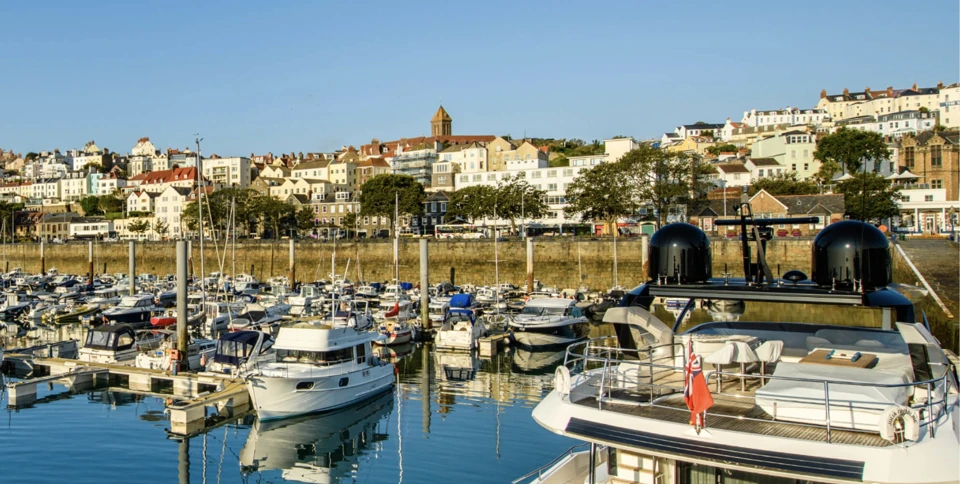 This guide explains in detail the process of buying and financing your home purchase in Guernsey, covering the following topics:
Use (and understanding) the mortgage calculator
Learn about mortgage costs and fees
Understand your property purchase cost
Other ongoing costs to consider
Property viewing checklist
Guide to your mortgage
Key contacts to help you through the process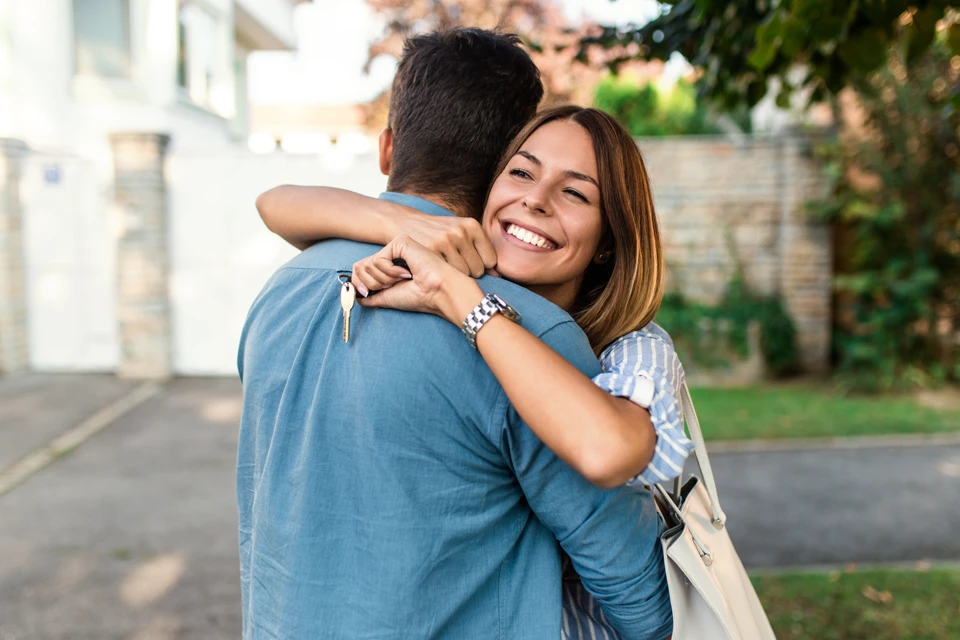 Guernsey Next Generation 100% Mortgage product guide
Skipton mortgage experts guide you through every step of your mortgage process from the initial enquiry all the way through to the property purchase.