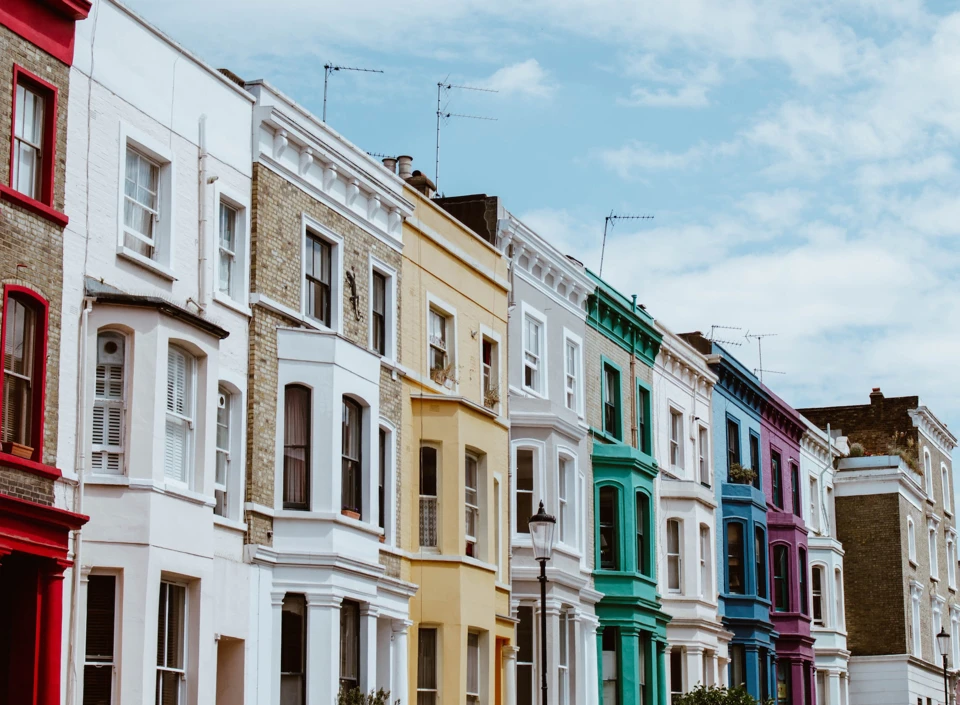 Expat Remortgages from Skipton International
UK Mortgages for England, Scotland and Wales Buy-To-Let Properties
Try our online UK Mortgage Calculator and see how much you could borrow.
Why Expat Remortgages?

Skipton International is seeing significant demand for expat remortgages. Interest is driven by:-

Expatriates finding they cannot remortgage or take another product from their existing mortgage provider after leaving the UK
Expatriates looking to remortgage existing UK Buy-To-Let properties to release equity for the purchase of another investment property, itself with an expat mortgage
Expatriates looking to remortgage an existing Buy-To-Let property to release equity for the purchase of overseas properties
Channel Island residents remortgaging to release funds to purchase residential property or Buy-To-Let investments in the Channel Islands

Skipton International can provide expat remortgages in each of the above circumstances for Buy-To-Let Properties in England, Scotland, Wales and the Channel Islands*. Also, we could provide additional expat mortgages for further UK investment purchases or Guernsey and Jersey mortgages.

Why is Skipton International the best choice for your Expat Remortgage?

We provide clear criteria and a straightforward application process. Skipton has been helping expatriates with their savings needs for over 20 years and so understands the difficulties of gaining financial services whilst overseas. This understanding of expats and a focus on providing a quality customer experience means that we regularly complete Expat Remortgages just 16 working days after receiving a fully completed Expat Remortgage application.

Please read our Step by Step Expatriate Mortgage Guide for an overview of our requirements and process, which also covers expat remortgages. Alternatively, our fully trained team are readily available on the phone, on +44 (0) 1481 730730 to guide you through the application process. Telephone lines are open 08:30 to 17:30 (GMT), Monday to Friday.

If you are seeking to release equity from an existing UK BTL property to purchase another please complete a separate Expatriate Mortgage Application Form for each property.

 

* Please note Skipton International does not lend on properties located in Northern Ireland, Isle of Man or the islands of Scotland.
Your home may be repossessed if you do not keep up repayments on your mortgage.
Help and FAQs

FAQs, guides and articles for new and existing Buy-To-Let mortgage customers

Visit Help

Contact us

Get in touch

Buy-to-Let Rates

View our current UK Buy-to-Let mortgage rates here

UK Buy-To-Let Rates