Mortgage Calculator
When looking to purchase or remortgage a property, having an early understanding of how much you could borrow is not only helpful, it is reassuring. The Skipton International UK Buy To Let mortgage calculator is an easy to use online application that quickly gives an estimate of how much you might be able to borrow, according to your own individual circumstances.
By using this mortgage calculator you are agreeing to receive email and telephone
communication from Skipton International. Skipton International will not share the
details entered into this mortgage calculator with any third party. Skipton will retain
the personal information entered into the calculator for a maximum of two years in
case of further queries.

Skipton will comply with the data protection (Bailiwick of Guernsey) Law 2017 at all
times when obtaining and processing personal data about you. Our privacy policy
explains how and why Skipton collects, uses, stores and transfers your personal
data and can be found at https://www.skiptoninternational.com/privacy-policy
This Calculator does not provide an offer of a mortgage. Criteria may be changed at
any time by Skipton International Limited which may affect the amount that ultimately
may be offered. A full application with supporting documents and credit search will
need to be considered by Skipton International Limited to determine any mortgage
offer.

Skipton International Limited is not under any obligation to offer any mortgage to
you, shall have no liability, nor has entered into any obligation, as a result of this
Mortgage Calculator.
Minimum Age 18 years. All mortgages are subject to status, valuation and
satisfactory title. Skipton International Limited requires a first charge on the property.
YOUR PROPERTY MAY BE REPOSSESSED IF YOU DO NOT KEEP UP
REPAYMENTS ON YOUR MORTGAGE
Help and FAQs

FAQs, guides and articles for new and existing Buy-To-Let mortgage customers

Visit Help

Contact us

Get in touch

Buy-to-Let Rates

View our current UK Buy-to-Let mortgage rates here

UK Buy-To-Let Rates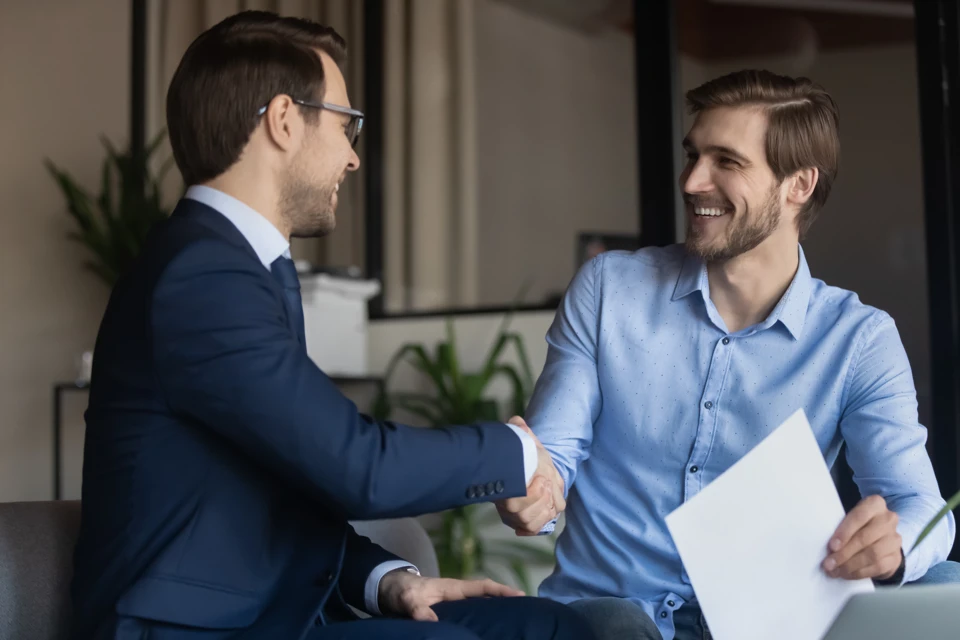 Mortgage with Skipton
Are you are an overseas residents considering investing in UK Buy-To-Let properties? Talk to us about your options, we'd love to help.