Jersey Mortgages
When searching for a Jersey mortgage or remortgage, selecting the right lender is vitally important. Generous criteria, efficient local service and attractive interest rates from a bank you can trust are crucial for financial commitment such as a Jersey mortgage.
Find how much you can borrow
We give approval in principle in as little as 10 minutes.
Mortgage Calculator
For a limited time only, Skipton will cover the cost of the initial mortgage valuation. Should you substitute to an alternative property after the valuation has been completed, a valuation fee based on the appropriate Fee Scale will be payable.
Compare our mortgage products
Products
Pay Rate From
APR
Your home may be repossessed if you do not keep up repayments on your mortgage
We make purchasing a property as simple and hassle-free as possible
No arrangement fees

Mortgages transferable to new properties

No product fees when your existing rate matures

Approved in Principle within 10 minutes online or by phone

Personal point of contact throughout the process

All lending decisions are made by local underwriters
Our Jersey Mortgages

Whether you're looking for a remortgage or to buy a new property in Jersey, speak to Skipton first. With a range of Jersey mortgages designed specially for the local market, plus friendly award-winning professional service, here in Jersey, you will have selected the right lender with Skipton.

The Skipton Mortgage Centre is located at 15-17 Esplanade, St Helier, and is open from 09:00 to 17:00 (UK Time), Monday to Friday, so pop in to discuss your Jersey mortgage requirements. Alternatively call us on +44 (0) 1534 509 501.

Types of Mortgages

We offer a variety of fixed rate, Base Rate Tracker, Next Generation and Buy-To-Let mortgages for Jersey residents.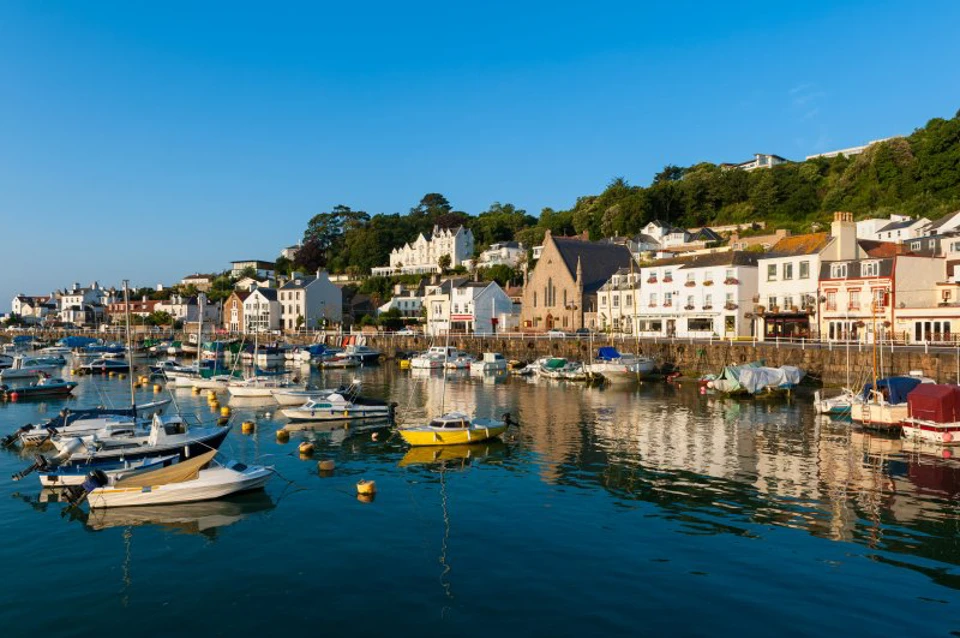 Purchasing a property in Jersey
Skipton mortgage experts guide you through every step of your mortgage process from the initial enquiry
all the way through to the property purchase.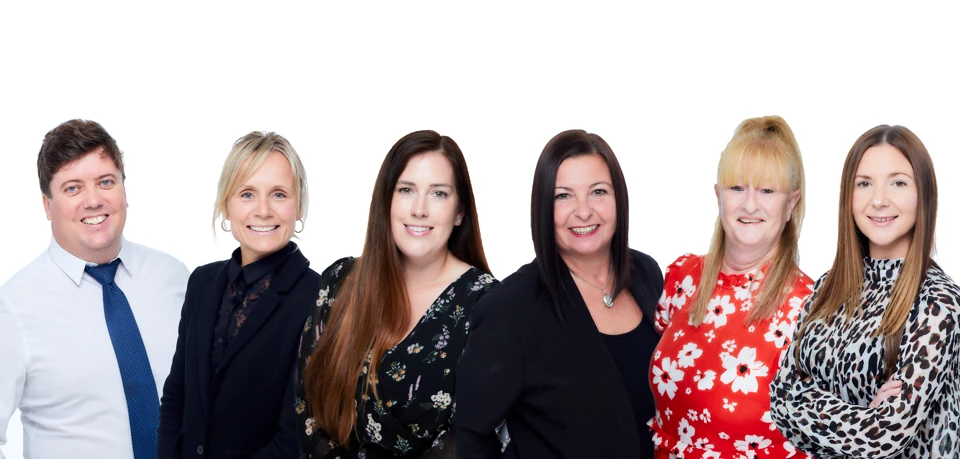 Mortgages with Skipton
If you'd like to talk to us about finding a Skipton Jersey mortgage that's right for you, we'd love to help. Contact us on + 44 (0) 1534 509 501.