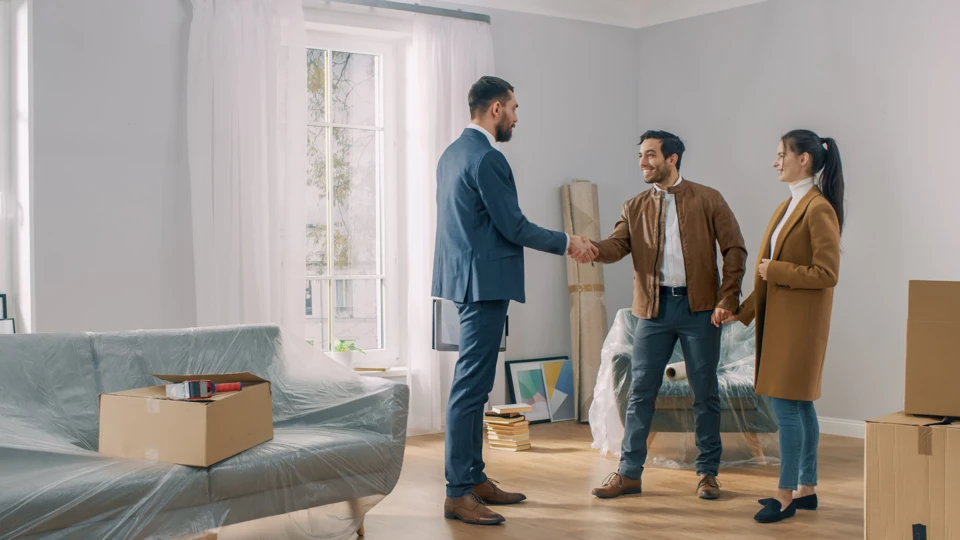 Mortgage Help
Our friendly Jersey team is here to help you understand your mortgage options, and manage your existing mortgage.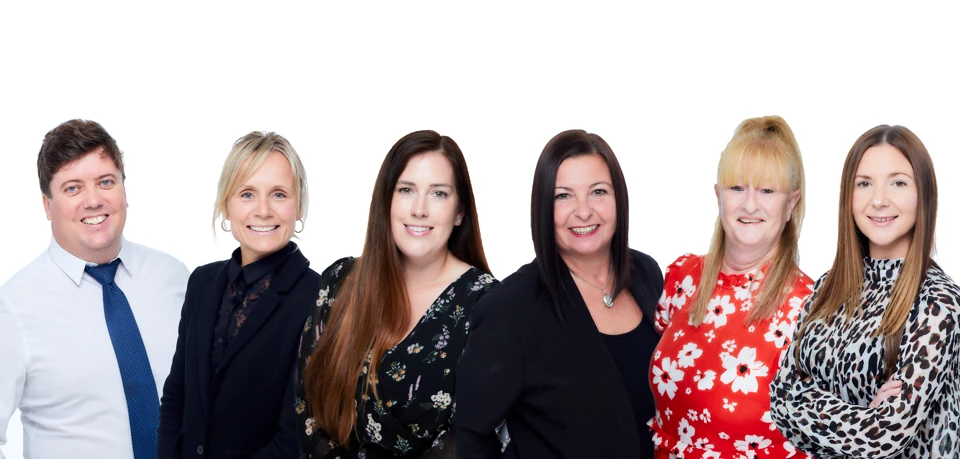 Mortgages with Skipton
If you'd like to talk to us about finding a Skipton Jersey mortgage that's right for you, we'd love to help. Contact us on + 44 (0) 1534 509 501.