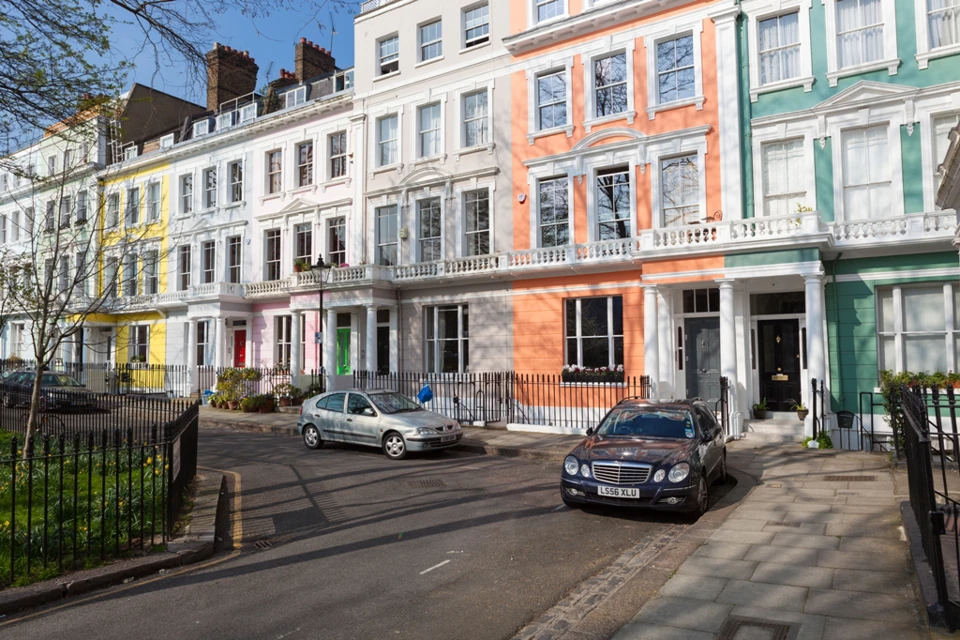 Expat mortgage broker or Expat lender
UK Mortgages for England, Scotland and Wales Buy-To-Let Properties
Try our online UK Mortgage Calculator and see how much you could borrow.
UK mortgage calculator
When purchasing a UK Buy-To-Let property as an expat a key question is often whether you should source your expat mortgage via an expat mortgage broker or directly with an expat lender such as Skipton International.
Gaining access to a UK mortgage as an expat could initially appear difficult or seemingly impossible. However, there are banks such as Skipton International that specialise in supporting expatriates and understand the difficulties they face. These expat lenders often welcome enquiries and applications directly from expatriates as well as through expat mortgage brokers.
Many expat mortgage brokers offer to estimate the maximum amount you could borrow. Some expat lenders such as Skipton International provide easy to use online Expat Mortgage Calculators for everyone to use, indicating the maximum amount you may be able to borrow and also estimating the monthly repayments for your selected loan amount and term.
Expat mortgage brokers need to understand the details of the lender's criteria and requirements, and indeed often they do. However, there is variability in quality across the industry, which could result in application issues and problems down the line for both the lender and the applicant, causing delays and stress. Clearly, the expat lender themselves understand their requirements in the greatest detail and hence applying directly could reduce delays and result in a more straightforward process.
Talking directly with an experienced and qualified mortgage associate is often the most effective process to complete an application for your expat mortgage or expat remortgage. Once you have applied directly you will be dealing with a mortgage underwriter at Skipton International, a leading Expat lender, which can be more timely and productive than having communications relayed via an expat mortgage broker.
An expat mortgage broker may charge a fee, to ultimately refer you back to a lender you could have found yourself and where you would have benefited from a direct relationship through the application process. If you are reading this webpage you have found one expat lender that welcomes applications and enquiries directly from British Expats and the citizens of other countries. Please try our online Expat Mortgage Calculator, email or call us on +44 (0) 1481 734000 to talk directly to one of our experienced and friendly Expat Mortgage Associates.
Your home may be repossessed if you do not keep up repayments on your mortgage.
Help and FAQs

FAQs, guides and articles for new and existing Buy-To-Let mortgage customers

Visit Help

Contact us

Get in touch

Buy-to-Let Rates

View our current UK Buy-to-Let mortgage rates here

UK Buy-To-Let Rates