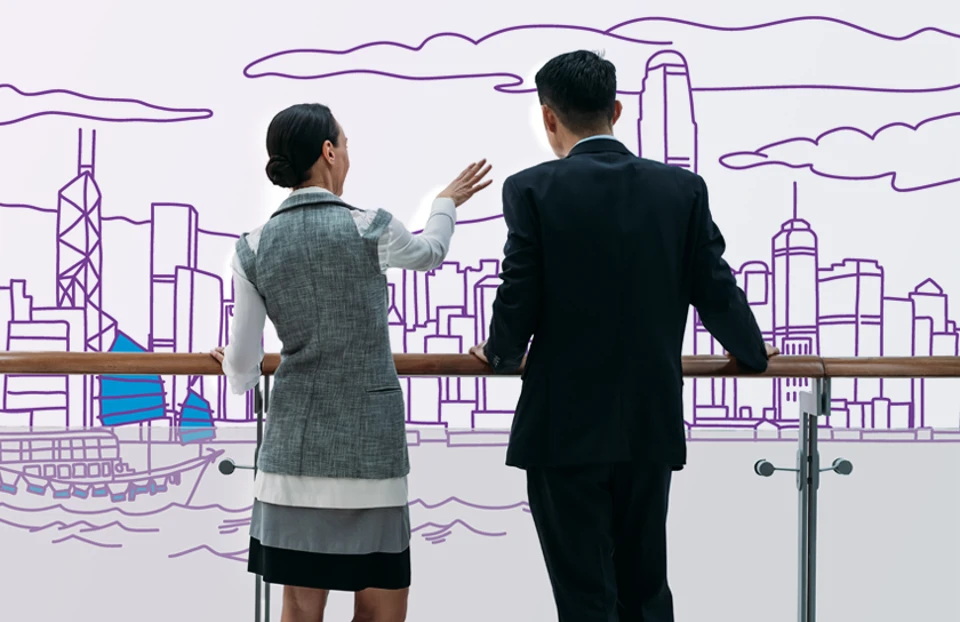 Buying Property in the UK from the UAE
For British expats living in Dubai, Abu Dhabi or anywhere else in the United Arab Emirates, investing in Buy-To-Let property in the UK is a popular way to diversify your assets.
How to purchase property in the UK
The process will be different according to individual circumstances but you are likely to need to reflect on the following if you decide to go ahead. 
Our UK BTL mortgage application guide, is a useful guide for expats when applying for a mortgage from overseas. 
---
1. Finances and Budget

The Dubai government doesn't place restrictions on transfers of funds into or out of the country. When buying property in the UK you will need to supply proof of where your funds come from to meet anti-money laundering regulations. To obtain a mortgage you will need to supply supporting documents proving your identity, address and income.

Skipton International has created an expatriate mortgage calculator to help you estimate the size of offshore mortgage that might be available. Skipton International may loan between £100,000 and £5 million, at up to 75% of the property's value.

2. Understanding terminology

Most properties in London are leasehold, which generally means you have to pay the freeholder (the person who owns the ground the property is built on) an annual rent. Leaseholds can extend for up to 125 years. If a property has less than a certain number of years left on the lease it can be difficult to secure finance, and can be difficult to sell.

3. Stamp Duty

While Stamp Duty Land Tax (SDLT) doesn't exist in Dubai, it applies to all properties over £250,000 sold in the UK. The rate of SDLT changes through various property bands. 

Use the SDLT calculator to work out how much tax you'll pay.

4. Property Agents

Unless you have family or friends who can source, vet, and look after your tenant, and take care of maintenance, you will need a property agent. Agents typically charge 10-15% of monthly rental income, in addition to fees for finding a tenant and setting up a lease. You will also pay VAT on all services an agent sources for you e.g. if they carry out maintenance work on your behalf, you will pay VAT on the work itself, and VAT on the procurement of the service.  The trade body for property agents is MARLA.

5. Surveyors

Typically when you make an offer on property in England and Wales it is 'subject to survey'.  Valuation surveys of the sort required by Skipton International are by an approved Royal Institute of Chartered Surveyors (RICS) surveyor. This indicates whether the property is worth what you are proposing to pay, and looks at whether the property is in a sound condition. If you are purchasing an older property or one where there might be maintenance issues, you can also instruct your own surveyor to carry out a comprehensive buildings survey.

6. Solicitors

After your offer has been verbally accepted by the vendors, you need to engage a conveyancing solicitor. Skipton International uses Conveyancing Direct and customers can get preferential rates.

Your solicitor will receive a Memorandum of Sale then will conduct searches on the property – ensuring the vendor is the owner, and has the right to sell, checking there are no legal disputes or planning issues relating to the property, and putting any questions you have to the vendor's solicitor so the answers have a legal bearing.

Once you and your solicitor are satisfied everything is in order, you can exchange contracts, usually paying a 10% deposit. Your solicitor will negotiate with the vendors for a completion date, by which point you need to ensure your solicitor has the balance of funds – from yourself or from your mortgage provider, ready to pay on completion. Your solicitor will register the title with the Land Registry.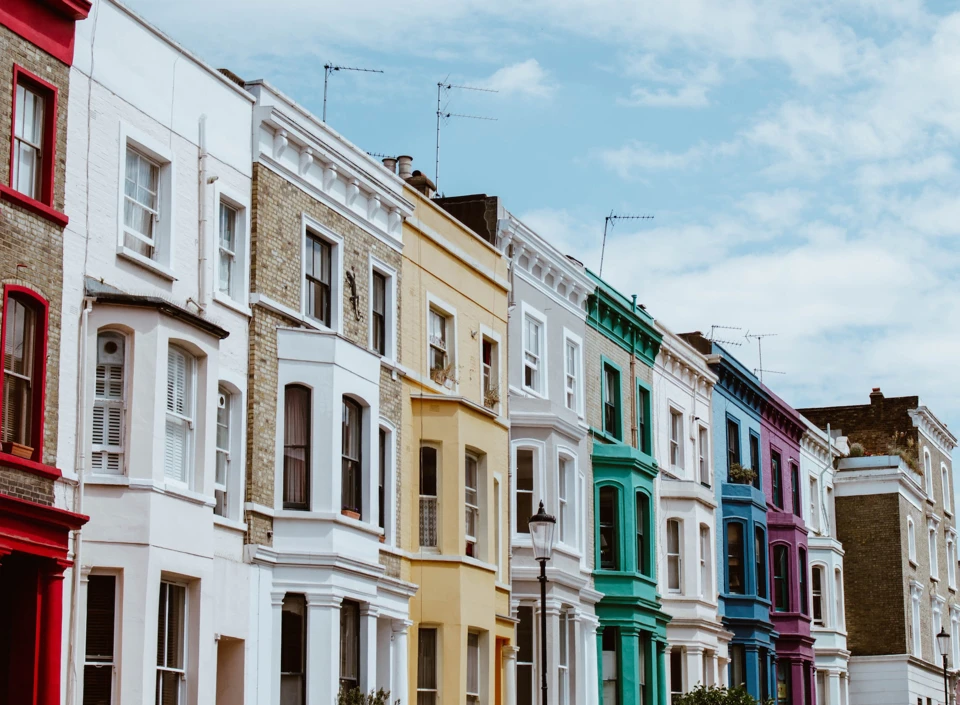 Purchasing a Buy-To-Let as an expat
A step by step guide from Skipton International to applying for a UK Buy-To-Let mortgage when resident overseas