14th Jan 2013
Skipton International top Guernsey lender for 3rd year running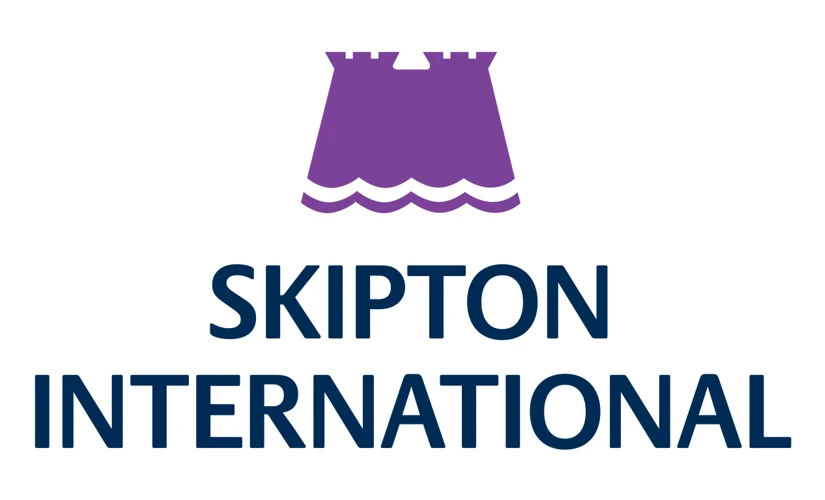 Offshore savings and mortgage bank Skipton International has retained the number one spot for new Guernsey mortgage lending for the third year running, claiming over 20% of all new residential mortgage bonds issued during 2012. Of the 646 bonds completed, 137 related to Skipton International, putting them comfortably ahead of their nearest rivals. Skipton International has also seen its new lending in the Jersey mortgage market grow in 2012, with over 1000 homeowners there now having a Skipton International mortgage.
Nigel Pascoe, Director of Lending, Skipton International said, "With the overall market contracting very slightly during 2012, we have had to work hard to retain our number one ranking, both by volume and value. There is still evidence of caution in the market, making a genuinely personalised approach to home buying even more important. At Skipton International, we have a strong reputation for service, as all applications are handled here in Guernsey and we are able to give a decision in principle over the phone. Our focus on the individual homebuyer means we always have a thorough understanding of each customer's circumstances before they take on a mortgage. This is one reason why we have never had to repossess a property, a fact which gives our customers considerable comfort."
Skipton International continued a strong performance in its other main area of business, offshore personal and company deposits including expat savings products , achieving a "Highly Commended" award in the best offshore account provider category from leading industry comparison website Moneyfacts and a commendation for its sterling offshore deposit accounts from specialist media title, Nexus.
Jim Coupe, Managing Director ends, "For our customers and staff alike, 2012 was another outstanding year. In difficult markets customers look for strength, transparency and service and we will continue to focus on these pillars of our business. We are delighted to have retained the number one Guernsey mortgage lender spot for the third year running and are looking forward to 2013 with great confidence."