19th May 2016
Skipton welcomes stable growth in Jersey housing market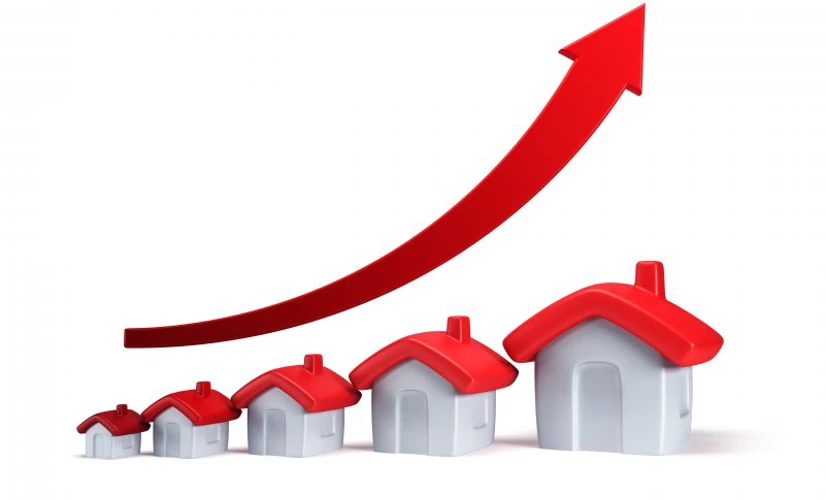 Jersey's latest House Price Index shows house prices for Q1 2016 are up 2% with an 8% increase in turnover on Q1 2015.
Figures for housing prices and transactions for the latest quarter put the average price of property in Jersey at £444,000, up from £437,000 on the same period last year, with the number of transactions up from 260 to 284.
Lorraine McLean, Mortgage Sales Manager, Skipton International, said: "After years of prolonged softening in the Jersey housing market, it's good to see confidence is back.
"Rising volumes of transactions are a positive sign of a stable market. There is still a good supply of housing in Jersey which the market is still absorbing."
Skipton International is one of Jersey's largest providers of new residential mortgages and the Channel Island-registered bank is seeing strong demand from first time buyers through the whole housing market.
Lorraine said: "We are currently seeing buoyant and healthy interest in our mortgages from first time buyers, and from people at all points in the housing ladder.  With our website's Jersey Mortgage Calculator that enables customers to see how much they could potentially borrow, and the associated repayment costs, we have become particularly busy." 
To see how Jersey House Prices have changed overtime and to compare against Guernsey, visit the Skipton International House Price Index.