12th Apr 2016
Skipton International opening up expat mortgages to self-employed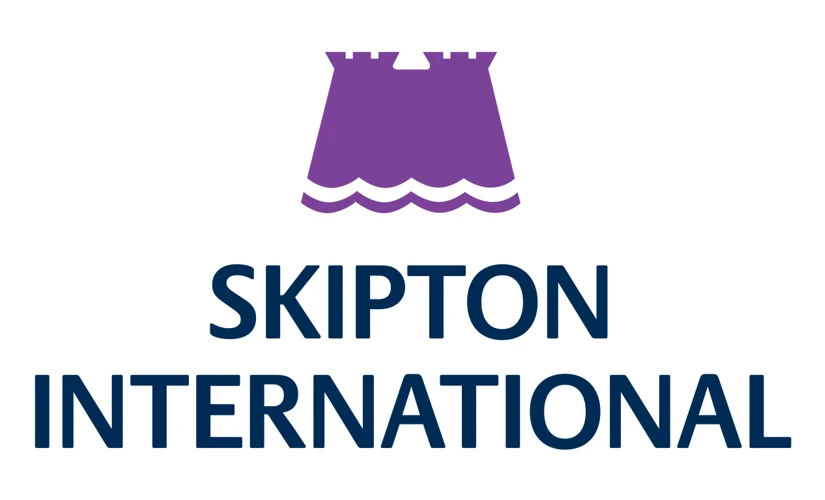 Skipton International is opening up its buy-to-let mortgages to British expats who are self employed.
This is the first time these best-selling products have been available to customers who work for themselves.
To verify self-employed income customers will need to supply a Skipton International accountant's certificate, which can be completed by one of 13 approved accountancy firms and networks.
Skipton International has helped over 300 British expats secure investment properties in the UK since launching expat buy-to-let mortgages in 2014. The Channel-Island registered bank created the buy-to-let mortgage in response to the difficulties overseas investors face taking out mortgages on rental property in the UK.
Jim Coupe, Managing Director, Skipton International, said: "Demand for our buy-to-let mortgages has been growing steadily as increasing numbers of British expats decide to invest in property in the UK.
"Since launching the mortgages in 2014, we have developed our services to open up the mortgages, firstly to retired expats, then to expats in more countries around the world, and now to self-employed expats."
Self employed applicants will also need to be paid a salary of £60,000 a year GB Sterling, or £75,000 a year currency equivalent. The Expat Mortgage Brochure, and Skipton International's accountant certificate are available to download from https://www.skiptoninternational.com/forms-download
Skipton International was recently named Guernsey Business of the Year at the Awards for Achievement. The bank has been at least commended by Moneyfacts for the past six years, winning on two occasions while independent research from Feefo shows 96% of customers rate Skipton's service as Good or Excellent.
Are you a self-employed British Expat who is looking to purchase a buy to let property in the UK?
Find out now if you are eligible for a self-employed mortgage or how much you could potentially borrow with our expat mortgage calculator.