3rd Feb 2017
Skipton International to open new Mortgage Centre in Jersey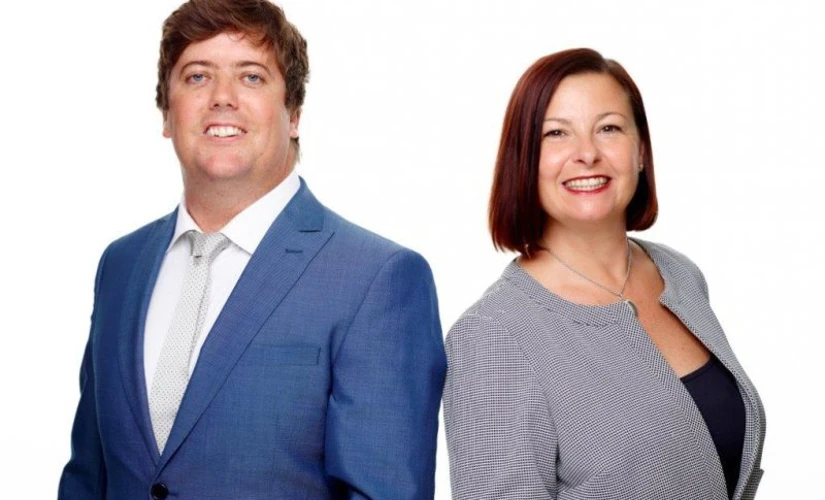 Over 11 years after launching its mortgage business in Jersey, Skipton International is set to open a Mortgage Centre on the island.
The Centre, which is scheduled to open April 2017, will house a team of experienced mortgage professionals who know everything you could wish to know about the Jersey housing market. Located on Waterloo Street, in the centre of St Helier, the convenient position makes it easy for people to drop in and ask a quick question, or to make an appointment for a more detailed discussion.
Jim Coupe, Managing Director, Skipton International, said: "Our investment in The Skipton Mortgage Centre is part of our long-standing commitment to home ownership in Jersey.
This will be a place Islanders can come to and discuss their mortgages face-to-face, ensuring that customers get the level of attention they need."
Skipton International is one of Jersey's largest providers of new residential mortgages and the Channel Island-registered bank is seeing strong demand from first-time buyers through the whole housing market.
The creation of the Skipton Mortgage Centre is part of Skipton International's plans to improve their frontline services in Jersey.
Skipton International Mortgage Sales Manager Lorraine McClean said: "Our team is expanding so it is excellent that we will have a dedicated Mortgage Centre to help even more people get their mortgage and hopefully their dream home.
Our new Skipton Mortgage Centre will give customers the opportunity to find out more about the range of products available. We will try and help everyone from first time buyers to people trading up, or downsizing, and even for residents considering investing in buy-to-let properties in Jersey, or in the UK."
As a Guernsey licensed bank, the Centre is exclusively for mortgages, so Jersey deposit customers will still need to contact our friendly team in Guernsey.
Skipton International has offered residential mortgages in Jersey since 2005 and recently completed £500 million of mortgage loans in the Island.