27th Sep 2009
Skipton International Limited Launched Following Local Amalgamations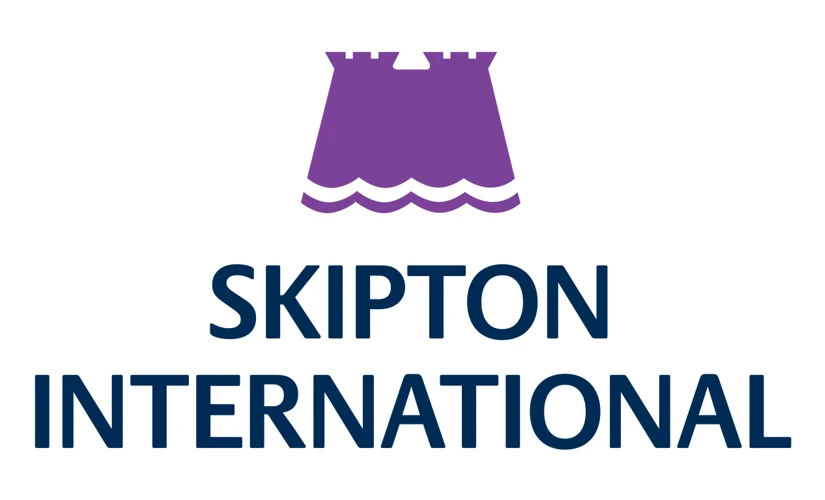 A new and enlarged bank was launched in Guernsey on 28 September 2009, following the amalgamation of Skipton Guernsey Limited and Scarborough Channel Islands Limited. The launch follows the merger in the UK of the Skipton and Scarborough Building Societies on 30 March 2009.
The new bank, called Skipton International Limited, will continue to offer a broad range of offshore savings accounts to local residents and expatriates worldwide, including sterling, euro and US dollar denominated products. The company will also develop and expand its highly successful mortgage operations in both Guernsey and Jersey.
Skipton International is planning to grow both locally in the Channel Islands and globally amongst the UK's expatriate population. An innovative range of new products and services designed to strengthen the company's core commitment to customer service will be launched over the coming months. www.skiptoninternational.com will be launched on amalgamation.
To cement the new launch, a new brand and logo have been developed. The logo has been carefully designed to symbolise the heritage and strength of both Scarborough Channel Islands Limited and Skipton Guernsey Limited. The new image reflects the shared values of trust, security and stability, so customers can feel immediately familiar with, and confident in, the new company.
Other changes will include a greater focus on professional advisors. The company will have a team dedicated to developing and expanding its relationships with leading financial services intermediaries in addition to its direct client offering. This new area of activity will be overseen by the recently appointed Commercial Director, Jim Coupe.
Commenting on the launch of Skipton International, managing director Alan Bougourd said, "Skipton International will be a larger and ultimately more dynamic company, as we will be able to draw on a larger pool of resources and skills."
Providing excellence in Customer Service will continue to sit at the core of the company's philosophy, with both deposit and lending operations having been strengthened through the amalgamation of the Skipton and Scarborough teams in refurbished offices at Fairbairn House, Rohais. Alan Bougourd closes, "We are confident our new company will be a popular choice amongst Channel Island and international customers both for expat savings and mortgage products."