3rd May 2010
Mutuals lead on customer service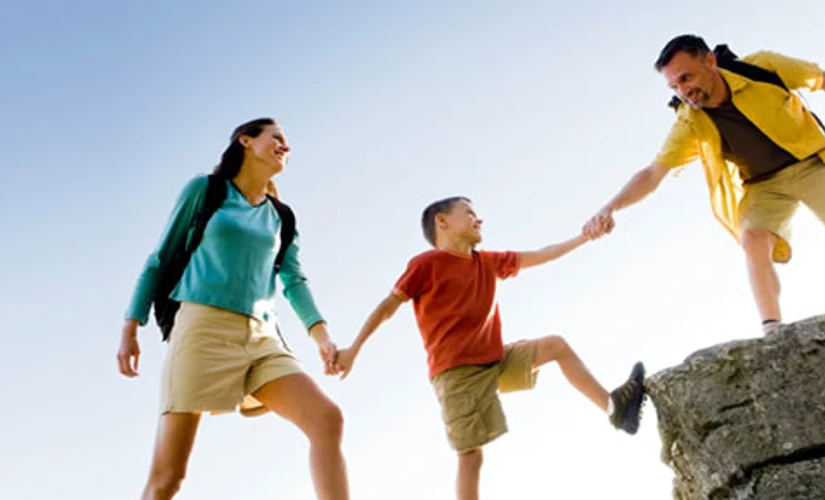 Mutual Building Societies have outperformed the UK's banks in a number of areas of customer service, new research has revealed. The verdict comes shortly after five unnamed institutions were criticised for poor customer service practices by the UK Financial Services Authority.
Commenting on the results, Jim Coupe, commercial director at Skipton International Limited, the wholly owned subsidiary of the Mutual, Skipton Building Society in the UK said, "Here at Skipton International, we pride ourselves on our commitment to personal service, both for savers and borrowers. In the current fast moving market, both savers and borrowers want to know what is the right product for their own circumstances, so we will take the time to ensure each customer understands the product they have and whether that is right for them."
The new research conducted by GfK NOP for the Building Societies Association in the UK has found that savers and borrowers with mutuals are more satisfied than customers of other financial institutions. Customers saving with a mutual provider were found to be more satisfied with the level of service afforded to them, and were more likely to trust their provider to give good advice, support them in financial difficulties and offer value for money.
Skipton International Ltd offers a range of sterling, euro and US dollar personal and business offshore accounts and is part of Skipton Building Society, the fourth largest in the UK with over £15 billion assets. Skipton International is a leading provider of mortgages in Guernsey, Jersey and Alderney.