1st Feb 2018
Skipton hold the answer to expat lending problems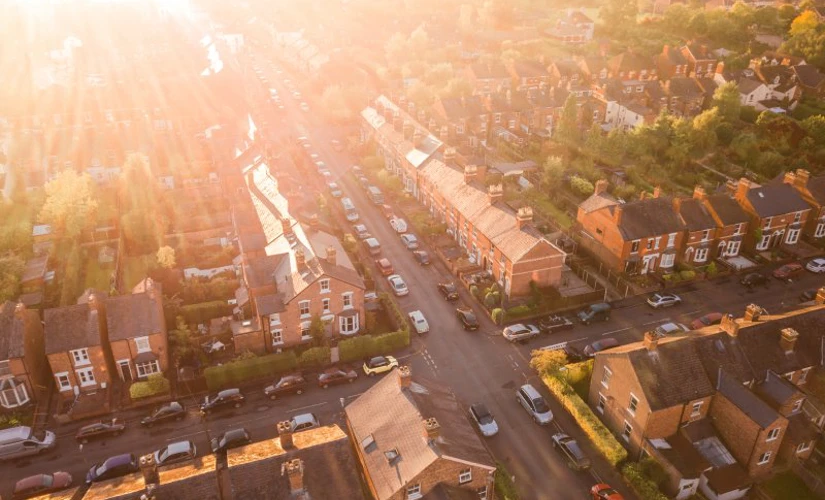 British expatriates can face severe difficulties when securing and renewing UK buy-to-let mortgages. Changes to lending practices has made servicing British expatriates less attractive for some lenders, with many withdrawing entirely from the expat UK buy-to-let market.
Those lenders that have continued to support their expat customers' following changes made through the introduction of the Mortgage Credit Directive in March 2016, are sometimes reviewing packages at the time of renewal, with more and more deciding to no longer offer these to British residents abroad. Skipton International (Skipton) has experienced a recent influx of enquires from British expatriates, whose mortgage providers have withdrawn from supporting expat buy-to-let mortgages at product maturity.
Skipton is one of the few providers that welcome British expatriate customers for new or existing mortgages, offering packages with competitive rates and a quick turnaround time on decisions. 
Nigel Pascoe, Director of Lending, Skipton International, said: "We hope it is of comfort to British expatriates that Skipton welcomes enquiries on lending for investment property in the UK. Skipton greatly values its expat customers and have enjoyed great growth from our UK Expat Mortgages since their introduction in 2014. This is not a market we will be looking to withdraw from anytime soon."
Skipton has been providing banking services to British expatriates for many years and understands the difficulties they face when it comes to seeking a competitive UK buy-to-let mortgage. With some of the most competitive rates, Skipton offer a number of expat mortgage packages including a special re-mortgage product. With a low application fee of £999 including the valuation and Skipton's legal costs, their offerings are attracting more and more British expats to utilise their services.
With a fast service, customers can secure lending with Skipton on a range of mortgages and remortgages in as little as 16 days from application to drawdown. Its online mortgage calculator makes it easy to obtain an estimate of how much they may be able to borrow, tailored to customers' individual circumstances, plus view estimated monthly repayments against currently available products. Skipton provide a quick turnaround on queries, in-principle decisions can also be provided directly over the phone.