13th Mar 2014
Jersey House Affordability - mixed news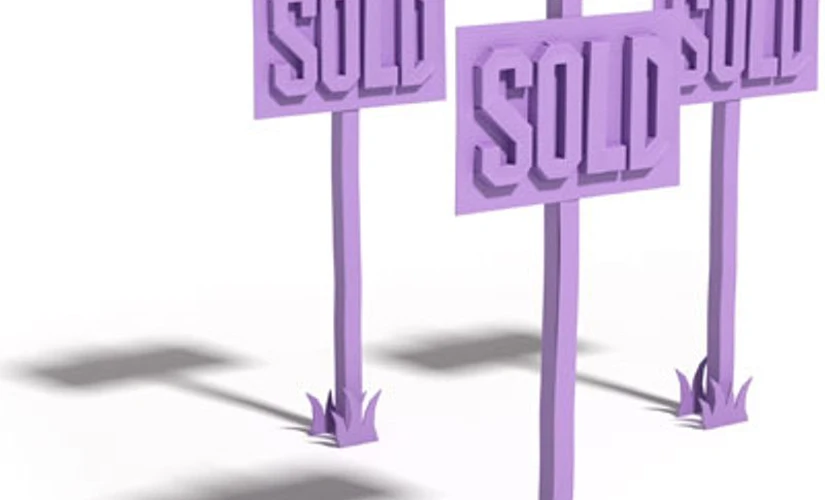 The latest Jersey Housing Affordability index has been released by the State's of Jersey and shows that affordability has slightly worsened since last year, meaning overall it was less affordable for working individuals and families to purchase a property in 2013. However, the figure reflects a reduction in the number of cheaper one bedroom properties on the market, and in fact 2/3 and 4 bed homes have become slightly more affordable.
Nigel Pascoe, Director of Lending at Skipton International, one of Jersey's leading mortgage providers said the news is mixed: 'The good news for buyers is that the house price correction that we have seen since the big rises before the recession has continued. The States' Starter Homes Deposit Loan Scheme, for which we were the only mortgage lender, has been a big success. Housing Minister Andrew Green said the feedback from estate agents has shown it was the right intervention at the right time and it has had a positive effect on the market, slightly lowering prices. I think it is unfortunate that during 2011 and 2012 there was a plentiful supply of cheaper one–bed flats on the market, but that wasn't the case last year which has hit affordability for starter homes.'
It is still very expensive to purchase a property in Jersey with almost half of working households unable to afford to service a Jersey mortgage payment on a lower price property (£275,000). However, the survey has again reflected previous trends that the households in most housing stress, ie having to pay more than the recommended 30% of their gross income on housing costs, were those in the private rental and unqualified rental sectors.
Nigel Pascoe says Skipton International will always work hard to ensure potential home owners are able to afford to keep their home: 'We are a Channel Island's bank with our underwriters based in the islands, so we can react quickly and fully understand the local market conditions. We always want to ensure that people can afford their property, not just today, but should there be some slight changes in circumstances – such as a future rate rise.'