17th Nov 2016
Modest house price rises better for families and first time buyers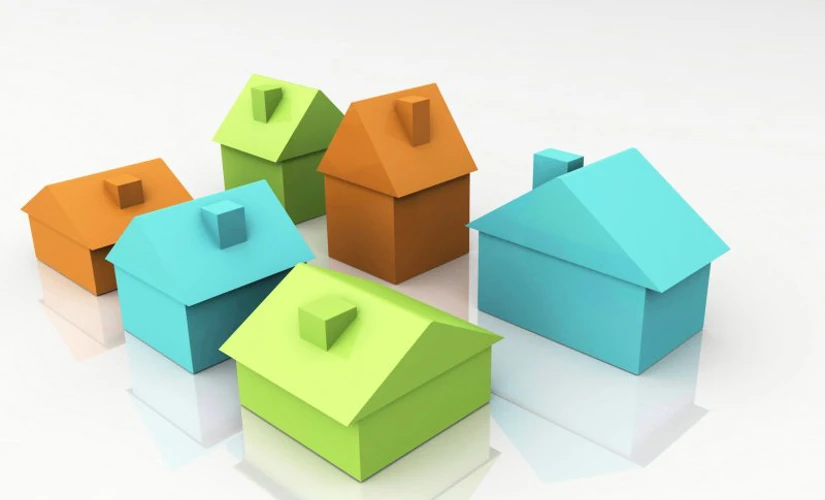 Lower rates of house price rises could be better for Jersey's long term growth according to one of the island's leading mortgage lenders.
Skipton International has welcomed the latest House Price Index figures as a sign the market is growing steadily. Figures for Q3 2016 show the highest turnover of properties a quarter since 2006, with 389 properties sold compared to 296 in Q3 2015.  Market activity is 18% up on Q2 2016, and 34% up on Q3 2015.
The average house price in Jersey is £468,000, unchanged from the previous quarter. 
Lorraine McLean, Mortgage Sales Manager, Skipton International, said: "It's good to see house prices in Jersey rising at more modest levels, that are closer in line with affordability for first time buyers and many families. A large price rise could result in the extensive affordability gap getting wider, and that is not in the long term interest of most islanders."
Skipton International is one of Jersey's largest providers of new residential mortgages and the Channel Island-registered bank is seeing strong demand from first time buyers through the whole housing market.
Lorraine said: "We would ideally hope that the market continues to grow at a steady rate, so that it does not become overheated. A price rise of around RPI plus 1% a year, would be the sort of level that would be more manageable for the majority of buyers in Jersey."
Skipton International has offered residential mortgages in Jersey since 2005, and has recently completed £500 million of mortgage loans in the island.