23rd Feb 2018
Jersey House Price Index up for fourth consecutive year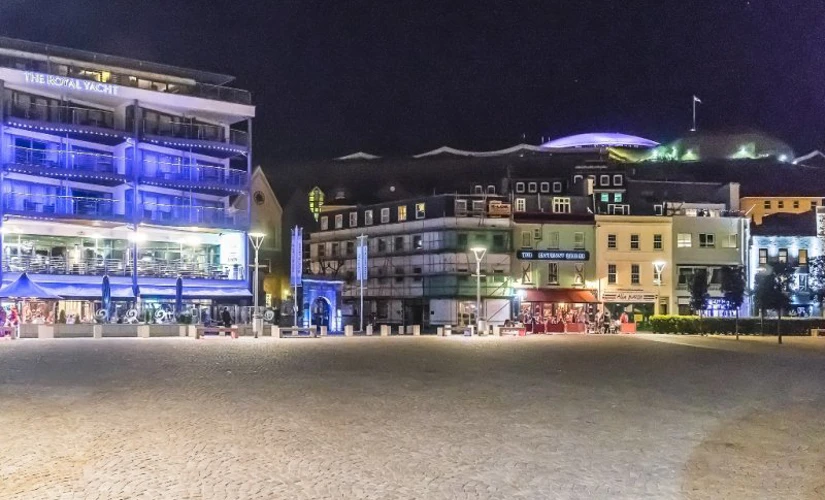 Skipton International welcomes a successful end to 2017 for the Jersey property market, following a busy year for the Guernsey regulated bank. A year of solid growth in the property sector was confirmed by the latest figures from the House Price Index Report, which saw the Index increase  by 3% in 2017.
Prices continued to rise across all types of property in the final quarter of 2017, with average  prices increasing by 3% over the previous quarter and 4%  in comparison to the last quarter of 2016, despite turnover having fallen slightly.
Lorraine Mclean, Mortgage Sales Manager, Skipton International said: "We view this as a positive quarter for the property market as there is clear evidence that people have great confidence and are willing to buy. It was an encouraging end to the year, especially when coupled with excellent employment figures, leaving people in a very good position to invest in property.
"We have continued to see increased demand for mortgages into 2018, but wouldn't  wish to see property prices continue to rise beyond the rate of inflation."
Skipton International has offered residential Jersey Mortgages for over 13 years, and has completed over £500 million of loans in the Island. It was awarded the Feefo Gold Trusted Services Award 2018, the second year running it has received the award for its outstanding levels of customer service.