13th Aug 2019
Housing market confidence continues to rise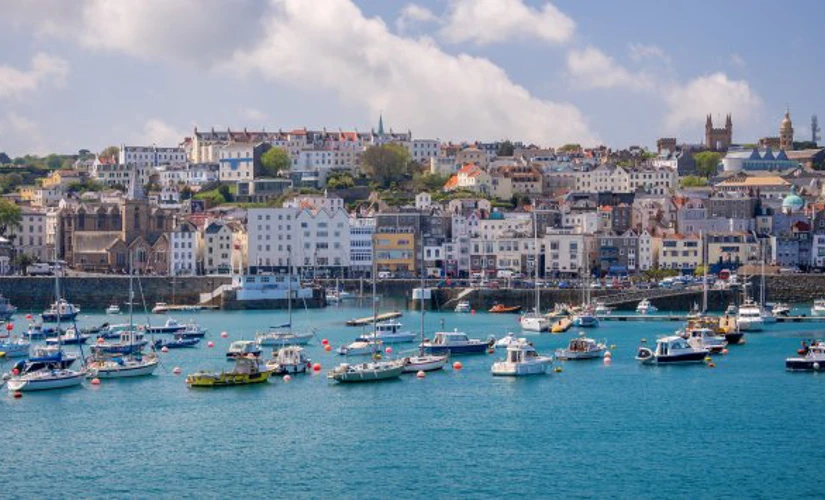 Skipton has welcomed the latest Property Prices Bulletin from the States of Guernsey, with news that the island has experienced the highest number of second quarter transactions since 2012. Average property prices have also increased by 4.2% against the same time last year.
The island is experiencing a sustained period of increase in market activity, with the second quarter of the year up by 25% against 2018. A total of 228 transactions took place last quarter, with those properties in the £300-£399K price bracket enjoying very strong growth.
The average property price now stands at £427,893, just over a £17k rise from the second quarter of 2018.  
Jim Coupe, Managing Director of Skipton International said: "The growth in the market is really encouraging. Whilst property prices have risen, it is not significantly ahead of median salary growth, meaning that the affordability challenge is not significantly widening for aspiring property purchasers. This buoyant market is in part the result of more lenders adjusting their criteria and rates, developing a more competitive lending environment and hence we are seeing average loan to values slowly rising. At Skipton the affordability calculator on our website is providing people confidence on how much they might be able to borrow and an indication of the likely costs."
Demand for homes remains high with the time between advertisement and sale continuing to fall, particularly for apartments.
"As a community focused bank we are always looking for ways to help people purchase their dream home and are continually refining our products to respond to customers' needs and provide a fast service so customers can take advantage of a more dynamic property market. Priced realistically in the current market there is no reason not to expect property sales to complete in a very reasonable time frame."
Skipton International is celebrating its 10th year in the Channel Islands, delivering a range of Guernsey mortgages and savings accounts. With award winning customer service and competitive rates, Skipton is building a reputation as the preferred lender of choice for islanders.