8th Feb 2018
A great year to buy with Skipton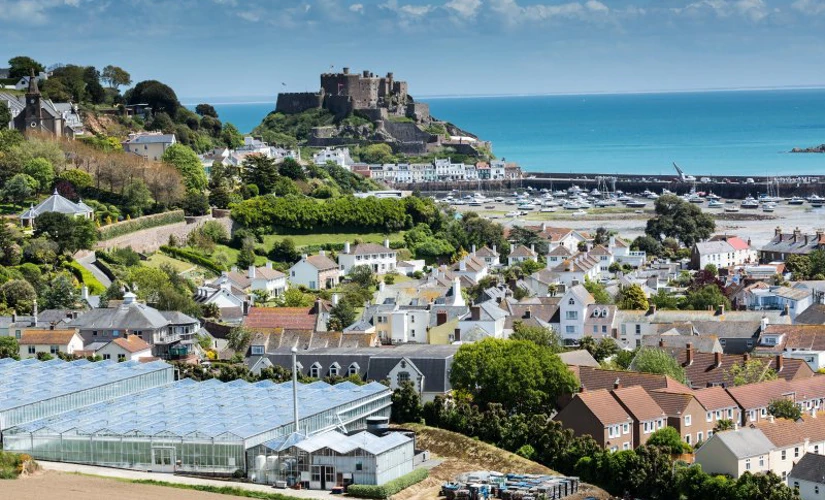 The Skipton Mortgage Centre has greeted countless new customers in search of their dream home since it opened the doors to its St Helier Mortgage Centre in April last year. The latest statistics from Skipton International (Skipton) show a huge increase in demand for its Jersey mortgages since it launched the Centre, making them one of the Channel Island's leading property lenders.
Year-end figures from the Guernsey regulated bank, show that Skipton's mortgage team helped over two hundred home hunters complete on property purchases during 2017.
Since the Mortgage Centre opened, its team have greeted an average of five new customers a day, demonstrating the value of face to face advice when starting that all important search for a home. Skipton has been offering Jersey residential mortgages for over 12 years, but decided to provide a physical presence in St Helier in 2017 to make the process even easier for buyers.
With its completed mortgages having risen by 37% last year, these figures prove that people like being able to talk to an expert who guides them through the mortgage and buying process.
Lorraine Mclean, Mortgage Sales Manager, Skipton Mortgage Centre said, "Last year was a wonderful start for the team here at the Mortgage Centre and we believe we will continue to see these numbers rise. We are very accessible and happy to welcome people when they are passing should they have any lending queries.  Our strong emphasis on great customer service means that more and more people are turning to Skipton for all their lending needs."
2017 was also a promising year for the Jersey property market with most property types increasing in value and transaction activity picking up in comparison to 2016.  Skipton has completed over £500 million of loans in the Island and was awarded a Gold Trusted Service Award by Feefo last year, for its outstanding levels of customer service.