Limited Company 5 Year Fixed Rate: BTL Mortgage
Our new Limited Company Buy-To-Let product for properties in England and Wales is now here at Skipton International. Also known as SPV Lending, our Limited Company Buy-To-Let product allows you to mortgage a property through your Limited Company.
Find out how much your client can borrow
We give approval in principal in as little as 10 minutes
AIP Calculator
Loan to Value
Pay Rate
APR
Minimum Loan
Information
Minimum Loan from
£400,000
Minimum Loan from
£100,000
Your client's home may be repossessed if they do not keep up repayments on their mortgage
Mortgage information

A Limited Company mortgage, or a 'Special Purpose Vehicle mortgage' allows borrowers to purchase a Buy-To-Let property through a limited company which is set up for the sole purpose of property investment. This allows investors to take out a mortgage through the company name rather than their own name. 

Skipton International provides limited company mortgages on properties located in England and Wales. Unfortunately, we do not at this time support properties in the Channel Islands, Northern Ireland, the Isle of Man or the islands of Scotland. 

Check your client's property rental yield is sufficient to support a mortgage. Skipton has a handy AIP Calculator to estimate the size of an offshore mortgage that might be available to your client. 

Basic criteria is detailed below but for more information, please go to our Expat Guide and speak to one of our experienced Mortgage Sales team on +44 (0)1481 734 000 or email us on mortgagesales@skiptoninternational.com.

Criteria

Your client must meet the criteria for a UK Buy-To-Let mortgage, which is outlined in this guide. 
Your client's limited company must only have a maximum of 2 directors. 
Your client's company must be registered as a limited company and must be registered in England and Wales, Guernsey or Jersey.
Any guarantee is to be joint and several. Security is to be a charge over the property being purchased/remortgaged along with a guarantee from all the directors of the company.
The minimum loan size is £100,000 and the maximum mortgage loan to is £5 million.
Maximum loan to value (LTV) is 65%.
Maximum number of properties owned by the company is to be 10 (This includes properties owned as a result of the proposed purchase(s)).
Limited Companies must be incorporated for the principal activity of buying and holding residential property.
There will be restrictions on Standard Industrial Classification codes (SIC Codes):

                               - 68100: Buying and selling of own real estate 

                               - 68209: Other letting and operating of own or leased real estate 

                               - 68320: Management of real estate on a fee or contract basis

Independent legal advice (ILA) when signing the guarantee will be recommended but not insisted upon.
The underlying client(s) will need to establish a suitable property holding company (SPV) and a bank account with a UK provider in the name of the Limited Company.
The application is submitted in the company name and will be supported by personal guarantee from the director(s).
Interest rates

Interest is calculated on a daily basis and monthly payments must be made in arrears by direct debit on the first working day of each month. As with all mortgages, if repaid after the end of the period, interest to the date of redemption will be payable.

Following the fixed period interest will revert to the Skipton International UK Buy-To-Let follow on rate (currently 6.39%). This mortgage is portable and can be applied to a new property (subject to it meeting Skipton's criteria). We may offer retention rates which will be subject to market conditions at the time.

No early repayment charges following the end of the fixed period.

Product Fees

Product fees are non-refundable and must be paid on application.

On this fixed rate mortgage, lump sum payments of up to 10% may* be made early without charge each year. For the purposes of this calculation, a year is defined as starting on the commencement of the loan and on the anniversary thereafter; the amount is up to 10% of the balance outstanding on that date. This facility cannot be rolled over into subsequent years if the facility is not used in any one year.

This mortgage product can be withdrawn at very short notice

*Please note this will depend on when the product was taken.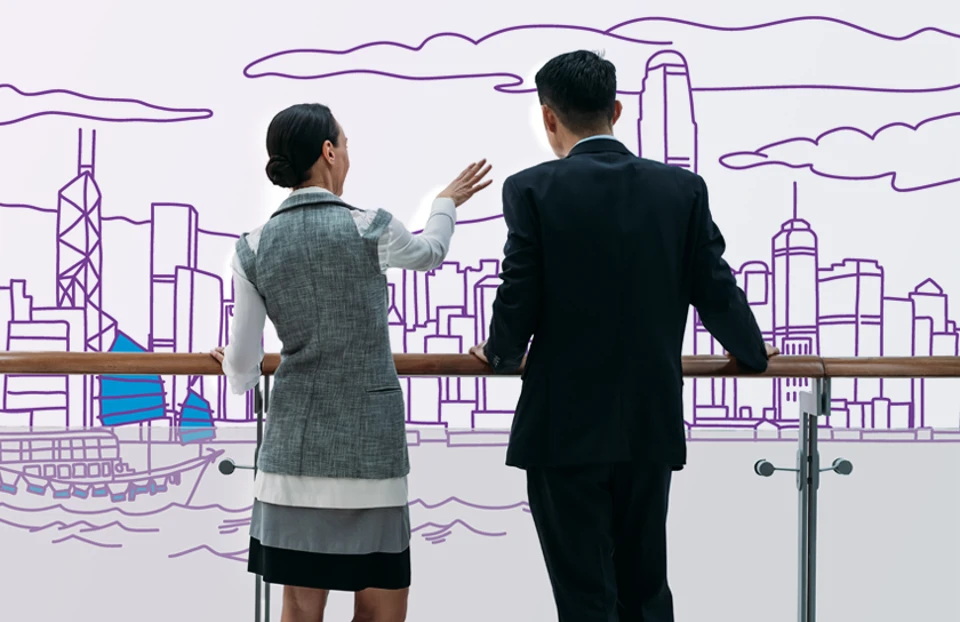 Limited Company Buy-To-Let Mortgage Guide
A step by step guide from Skipton International to applying for a Limited Company Buy-To-Let Mortgage Guide
Help and FAQs

FAQs, guides and articles for new and existing Buy-To-Let mortgage customers

Visit Help

Contact us

Get in touch

AIP Calculator

Find out how much your client can borrow

AIPs
Mortgages with Skipton
Are you are an overseas residents considering investing in UK Buy-To-Let properties? Talk to us about your options, we'd love to help.