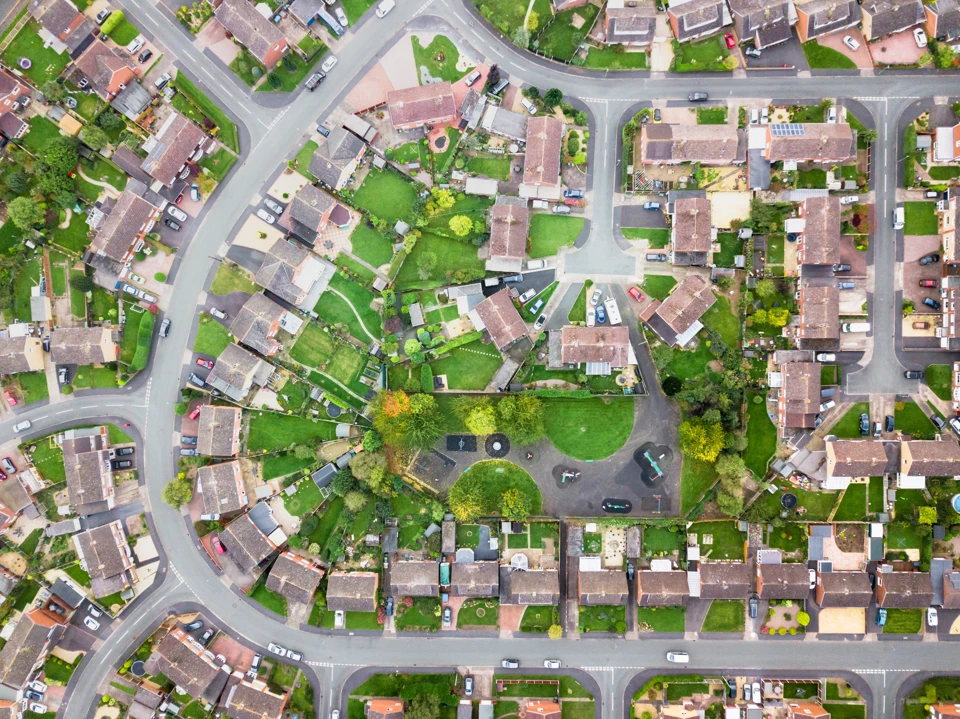 UK Buy-To-Let Mortgages for British Expats
UK Mortgages for England, Scotland and Wales Buy-To-Let properties. See how much you can borrow using our online calculator.

Buy-To-Let Calculator
Looking for a Buy-To-Let Mortgage to purchase a UK residential property or interested in a Buy-To-Let Remortgage to replace an existing UK Mortgage? Skipton International may be able to support you if you are a British Expat or their partner thinking of acquiring or refinancing UK residential investment property.
UK housing has demonstrating long-term improvements in value, so many British expats are interested in purchasing property whilst resident abroad. Skipton International provides a range of mortgages for Buy-To-Let investments in England, Scotland, Wales and the Channel Islands*. We have a Step By Step Guide to applying for Buy-To-Let Mortgages for property in the UK, which you might find useful in addition to our easy to use online Buy-To-Let Mortgage Calculator.
Serving British expats for over 20 years has led Skipton International to understand the difficulties many expatriates face in accessing UK Buy-To-Let mortgages. We offer a range of Buy-To-Let mortgages specifically for Expat property investors. Priding ourselves on friendly service and fast decision making are a couple of the reasons why we believe Skipton offers probably the best expat Buy-To-Let proposition. You can receive a decision in principle via our online calculator or by phoning one of our experienced mortgage associates. When applying to Skipton International you will be dealing directly with a helpful and experienced underwriter, securing your UK Buy-To-Let mortgage quickly and with the minimum hassle.
Skipton's streamlined process has seen Buy-To-Let remortgages for expat customers complete in as little as 16 days from receipt of application and 4-6 weeks for purchases.
Includes a FREE Valuation and a FREE standard conveyancing.
Further details to be found here.
* Please note Skipton International does not lend on properties located in Northern Ireland, the Isle of Man or the islands of Scotland.
Your home may be repossessed if you do not keep up repayments on your mortgage.
Help and FAQs

FAQs, guides and articles for new and existing Buy-To-Let mortgage customers

Visit Help

Contact us

Get in touch

Buy-to-Let Rates

View our current UK Buy-to-Let mortgage rates here

UK Buy-To-Let Rates