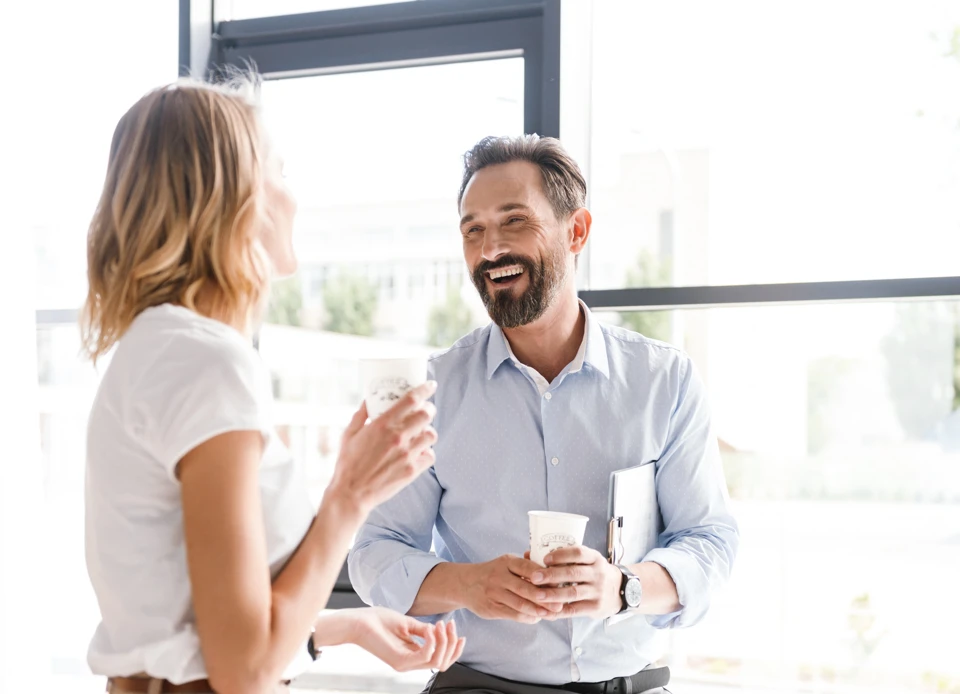 Colleague Stories
Get a flavour of the Skipton culture by hearing what the team have to say!
Hear from our team members
"Skipton has given me the opportunity to earn a wage, gain experience in the working world and work towards my ACCA qualification." - Michael Hancock
"Coming into the world of work straight from School, Skipton was known as a very successful and well respected company, who looks after all their staff members and is genuinely a lovely place to work. An opportunity arose to start my career there that I knew I had to take. I have started my career within the credit team and looking to complete the CeMAP and hopefully go onto complete DipMAP at a later date." - Ellie Brush
Pete is a Credit Officer, he joined as a mortgage lender and speaks about his training and support he has received from Skipton as he started to loose his sight.
Adam is a Compliance Offer, he shares how varied his role is and what he enjoys the most.