The Skipton Community Fund
We support the Channel Island communities in which Skipton International operates: Jersey, Guernsey, Alderney and Sark. The Fund supports smaller good causes.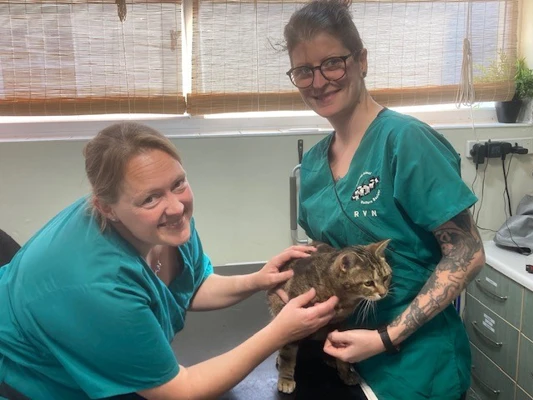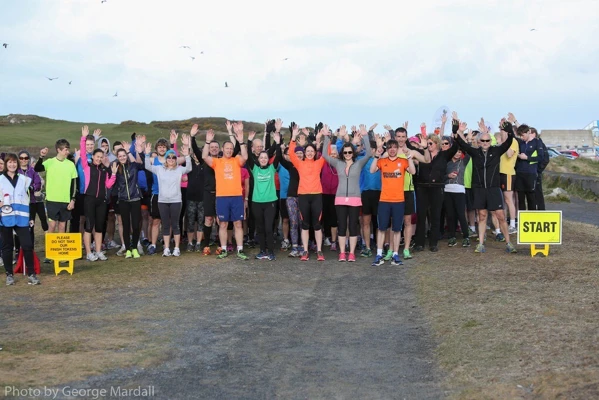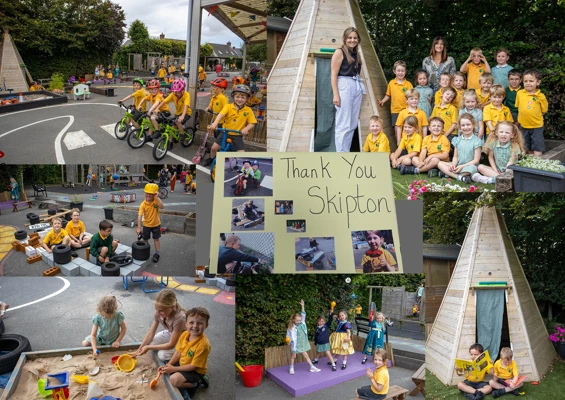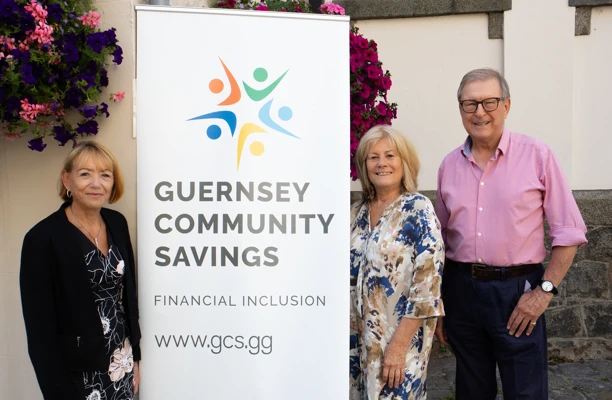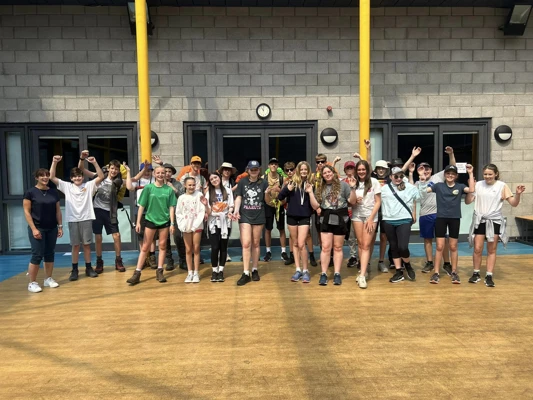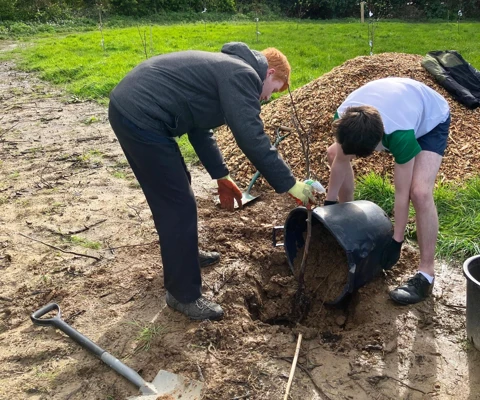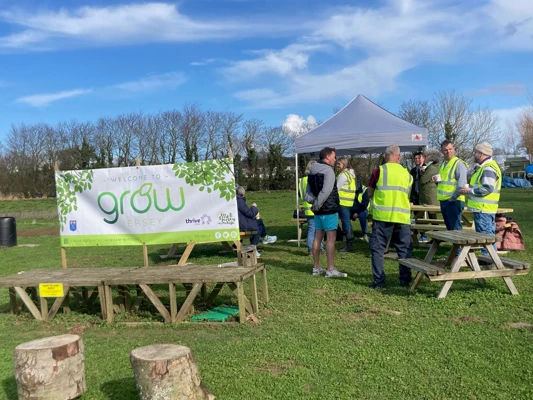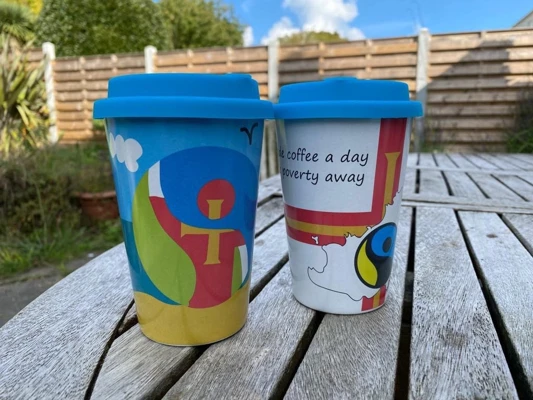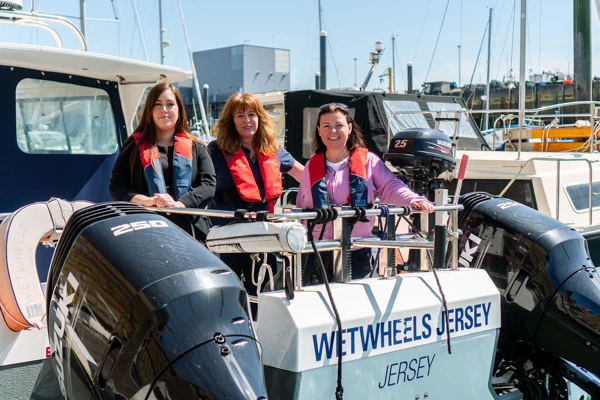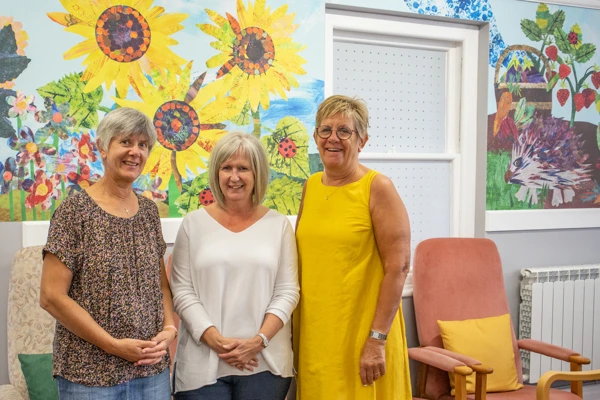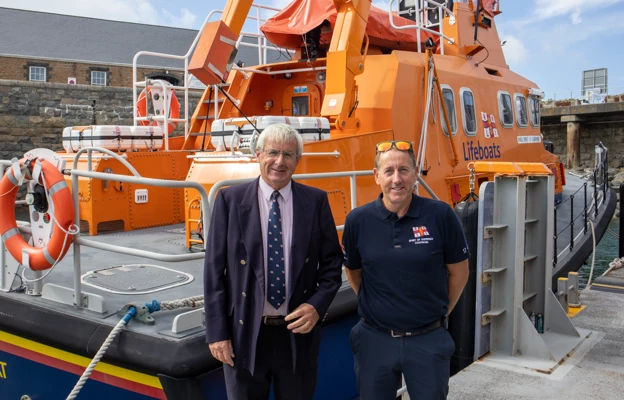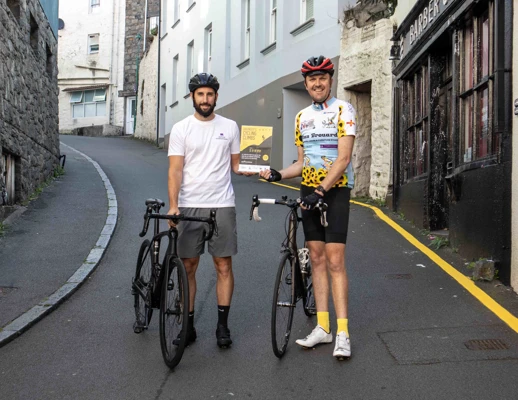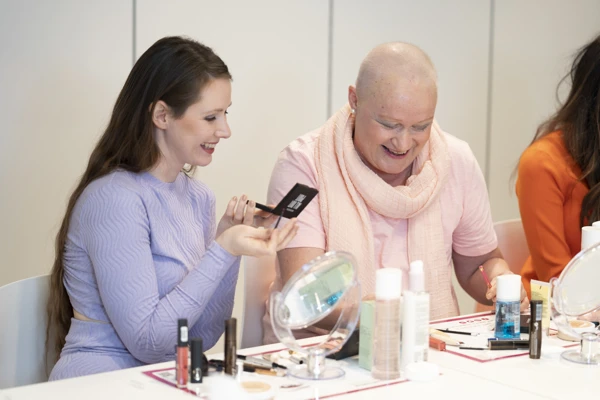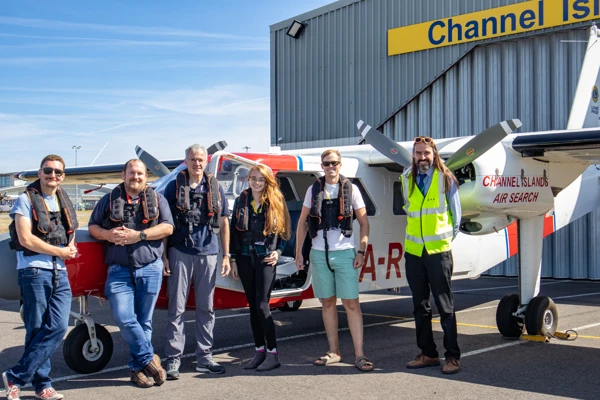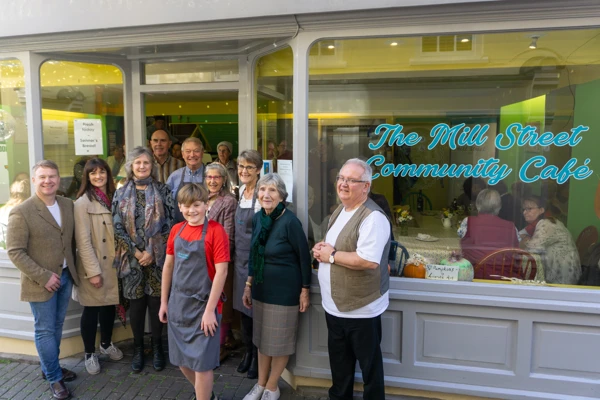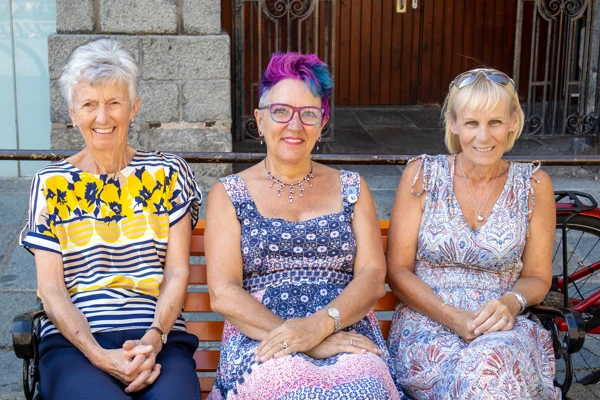 Previous beneficiaries
We are guided by a social purpose and aim to make our communities better places to live. We donate thousands of pounds each year to charities and good causes through our Skipton Community Fund.

The Skipton Community Fund was created in 2018 with the intention of assisting smaller not-for-profit projects in the Bailiwicks of Guernsey and Jersey, where Skipton has offices.
Applying for a grant
The Skipton Community Fund committee meets on a quarterly basis to review applications. Applications are currently in review. You can apply now until 12 January 2024 to be considered for the next quarter of funding.
To apply for a grant from the fund you must be a non-profit organisation, looking to carry out a project in the Channel Islands to benefit the local community. A project may take the form of an event, exhibition, or fund-raising scheme.
The Fund will accept applications for grants from Jersey, Guernsey, Alderney and Sark organisations up to £5,000 per organisation. Please see the application form for any exemptions.