What is an Offshore Account?
Generally, the term "Offshore Account" is used to describe bank accounts held in an offshore jurisdiction.
Generally, the term "Offshore Account" is used to describe bank accounts held in an offshore jurisdiction. There are many jurisdictions considered offshore, including the Crown Dependencies of Guernsey, Jersey and the Isle of Man plus Monaco, Switzerland, Lichtenstein and islands across the Caribbean, Indian Ocean and Pacific. An Onshore Account by contrast is generally considered to be a bank account held in an individual's country of residency.
Offshore accounts may be provided as savings or current accounts in a variety of currencies, although most commonly Sterling, Euro and US Dollar.
Offshore savings accounts are mostly provided as Easy Access, Notice or Fixed terms and occasionally sophisticated offshore accounts are available linked to stock market or base rate movements. Each offshore bank will have minimum account opening balances. 
Offshore accounts mainly have interest paid gross, i.e. without the prior deduction of tax. There is a duty for individuals and companies to declare income from offshore bank accounts to their tax authorities. Offshore accounts are often associated in the media with those seeking to avoid tax. However, in an age of transparency with initiatives such as Tax Information Exchange Agreements (TIEA), the OECD Common Reporting Standard (CRS) and US Foreign Account Tax Compliance Act (FATCA), individuals using offshore bank accounts are unlikely to be successful in evading tax.
There are many reasons why people use offshore bank accounts, some of which are outlined below:-
Retired British Expatriates having savings to invest. However, many UK banks and buildings will not allow overseas residents to open new savings accounts. Offshore savings accounts support expatriate savers.
Citizens and residents of countries other than the UK with acquired sterling wealth, possibly through inheritance, investment or even working in a sterling economy. An offshore bank may support sterling savings.
Expatriate workers moving countries periodically. An offshore account holding savings in an independent location may be more convenient than attempting to open and close savings accounts with each change of residence.
Resident of jurisdictions that are considered offshore, where a local offshore bank may be conveniently located.
Whilst you can open an offshore bank account in many jurisdictions. Guernsey is widely respected for being well regulated, stable and use sterling as our currency.
Skipton International is a leading offshore bank offering a range of attractive offshore accounts. We generally have a range of variable rate easy access and notice accounts on offer, plus often add fixed rate offshore accounts.
Our approach to offshore banking is customer focused; we understand the needs of expatriates and Channel Island residents whom we have been serving for over 20 years, where our aim is to offer some of the best offshore bank accounts. We ensure we support our customers in a friendly, efficient manner whilst ensuring compliance to the offshore banking regulation operating in Guernsey, one of the leading offshore banking jurisdictions.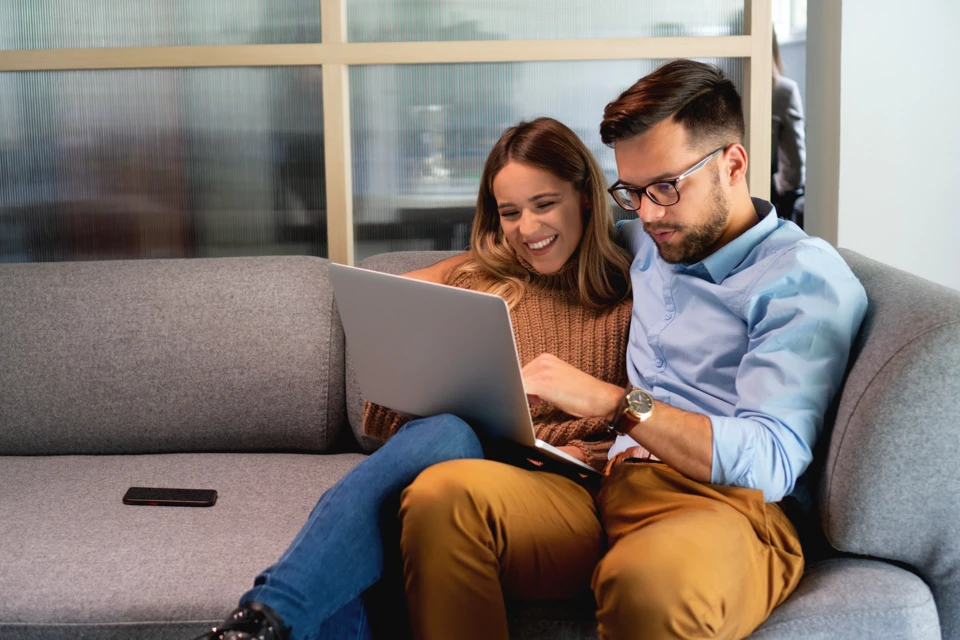 Start saving with Skipton
New customers can complete our simple online offshore savings application form