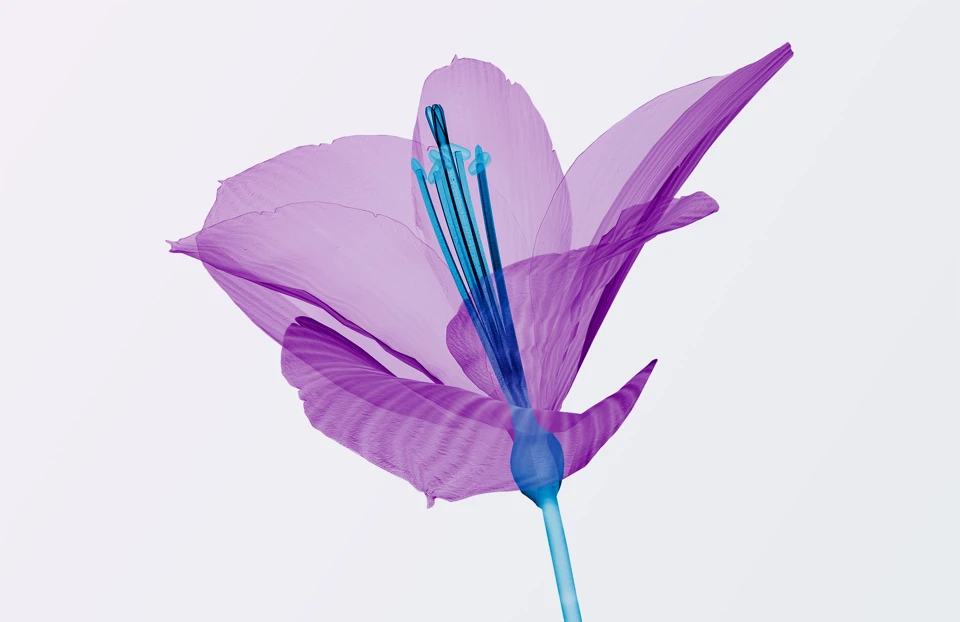 What makes the best offshore bank accounts?
At Skipton International we believe that the best offshore bank accounts offer of a number of benefits.
At Skipton we offer the following.
Specialists in providing some of the best offshore savings accounts available and support savers resident in over 100 countries.
Understanding the needs of offshore savers and streamline our processes to provide the best offshore account experience we can.
Providing excellent personable customer service, with a quick application process.
Please check out our latest savings interest rates offerings.
---
Best offshore interest rates

Skipton International strive to offer some of the best offshore interest rates, and are often at the top of the comparator charts. It is important to us to offer competitive rates to our customers. Our communication with customers at Skipton International is effective and transparent, we will proactively notify any interest rate changes. If your account were to no longer offer the best offshore account rate, you can then make informed decisions as to the future of your savings.

Customer service

Personal service is extremely important, at Skipton you will find a friendly and experienced customer services professional answering your call, not an automation service. We also look to answer telephones quickly, our customer service department regularly receives positive feedback on the reliable, personable and prompt service.

Opening an offshore bank account

New customers can apply online, where we have taken care to make our application process as straightforward as possible. Existing customers may open new offshore accounts, transfer money or make withdrawals to nominated accounts over the phone or by post. Skipton International Online enables customers to open additional accounts, make transactions and view their offshore savings accounts online, wherever they may be in the world.

Awards

Skipton International believes it offers some of the best offshore bank accounts, which is backed up by organisations such as Moneyfacts, Skipton is the 2022 holder of the Moneyfacts 'Offshore Bank of The Year' award, as nominated by our customers. We won the Moneyfacts Best Offshore Account Provider award in 2017, 2016 and in 2013 and again when the award was reintroduced in 2022.

Skipton is a three-time Feefo Platinum Trusted Service award holder. Feefo is an independent review platform that recognises businesses that deliver exceptional experiences, as rated by its customers.

Skipton International is the very first Channel Island bank to have subscribed to the United Nations Environmental Programme Finance Initiative. This is an intensive UN initiative which raises awareness of the goals in the business community, and encourages support through strict sustainability and environmental targeting.

Please click here for our current offshore saving accounts.
FAQs and help

Explore our FAQs, help articles and savings glossary



Learn more

Contact us

Get in touch

Offshore savings accounts

Great rates on offshore fixed bonds, notice and easy access savings accounts

Discover our accounts