10th Feb 2017
Skipton International launches upgraded expat mortgage calculator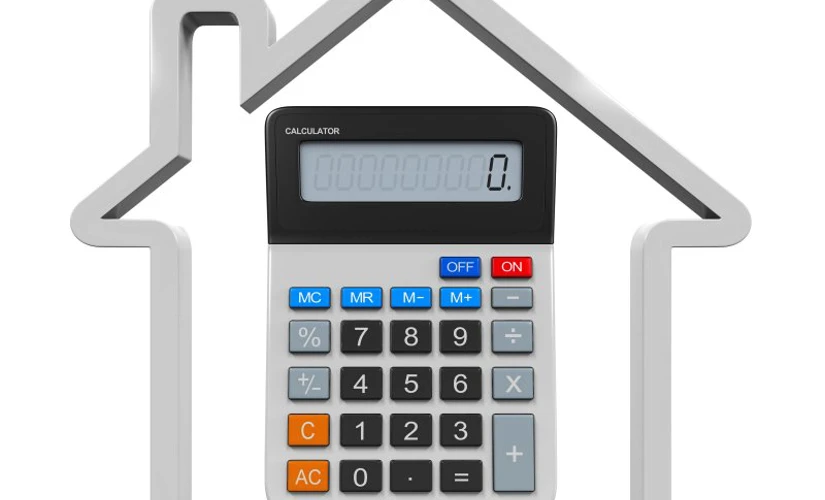 Skipton International has launched an upgraded online calculator, giving expat mortgage customers an instant guide to loan options.
The calculator uses information such as property value and rental income to show customers the maximum amount they would be able to borrow, along with estimated monthly repayment costs, based on Skipton's mortgage offerings for the requested term. It can also give a mortgage approval in principal.
Nigel Pascoe, Director of Lending, Skipton International, said: "This is an upgrade of the first mortgage calculators available for British expats. It's designed to speed up the early stages of considering a mortgage, by giving customers a clear idea of what they can realistically expect to be able to borrow and pay back each month, based on relevant factors such as property value and rental yields.
"By giving an agreement in principle at an early stage, it allows buy-to-let investors to focus on properties that will fit their borrowing criteria, and it makes the whole process of purchasing a buy-to-let property in the UK a lot more straightforward."
Skipton International launched buy-to-let mortgages in 2014 in response to the difficulties many British expats faced when trying to invest in buy-to-let property in England and Wales. Since then, the Guernsey-registered bank has completed over £150 million of expat loans, on more than 750 mortgages.
Skipton International won Best Offshore Account Provider 2016 at the Moneyfacts Awards; the third time Skipton has won a Moneyfacts Award, and the bank has been commended, highly commended, or has won an award for the past seven years.
Nigel said: "There have been a number of changes to buy-to-let over the past few years, but we are seeing consistently high demand for our mortgages from British expats who view UK property as a long term investment.
"Our calculator reflects current lending conditions, such as the need for rental income to be at least 125% of monthly repayments, and we will continue to update the calculator to reflect the best options for customers."
To discover the perfect mortgage for your prospective buy-to-let property check out Skipton's expat mortgage calculator.