2nd Nov 2021
No sign of a UK Buy-To-Let mortgage slowdown in sight
Skipton International, the Guernsey-licensed bank which has just achieved a record mortgage pipeline for October, says that applications - particularly for UK Buy-To-Let properties - are soaring.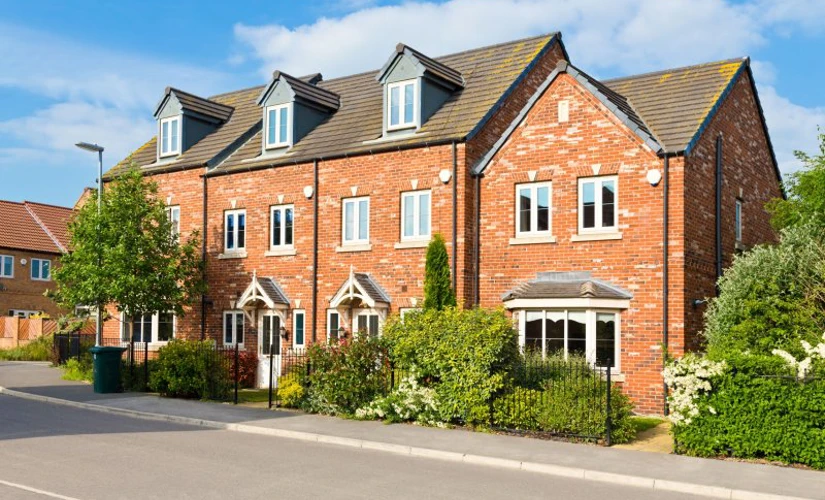 This comes hot on the heels of news that the UK housing market is on track to record its strongest year since 2007, both in terms of sales volumes and house price inflation, according to Zoopla.
High levels of demand, which have characterised the market since May last year, have been running at 30% above the five-year average since the summer.
Skipton International's record mortgage pipeline for October is a 90% increase over the past six months. The end of the Stamp Duty Land Tax, which many predicted would cause a slowdown in the marketplace, appears to have had no effect.
Hong Kong residents accounted for 39% of all Skipton's UK Buy-To-Let October offers, followed by Singapore at 13%, with the USA at 7%.
Skipton's Managing Director, Jim Coupe, commented
"The UK is deemed by many as a solid, stable jurisdiction and many investors are looking to the UK residential market. In 2019 we extended our UK mortgage proposition to include applications from non-UK national's resident overseas, and we are now seeing increased activity from not only British Expats, but also other nationalities, particularly Chinese nationals' resident in Hong Kong.
"To find out more about Skipton's UK Buy-To-Let deals, and how to go about it, I would urge anyone interested, irrespective of where they are in the world, to first of all visit the online calculator at: https://www.skiptoninternational.com/uk-mortgages
Our media centre
If you are a journalist requiring more information about Skipton International please contact Julie Todd, PR Manager. Email your queries to Julie.Todd@skiptoninternational.com or call +44 (0) 1481 734002
Contact us