26th Nov 2020
Skipton International's UK mortgage pipeline hits new record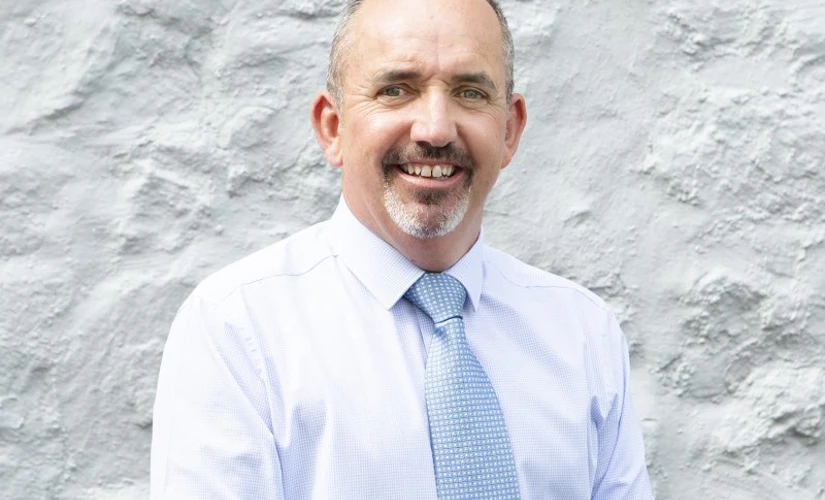 Skipton International, the Guernsey bank specialising in UK Buy-To-Let mortgages for overseas residents, has seen their UK mortgage pipeline double.
Since July, following Chancellor Rishi Sunak's announcement of a stamp duty holiday on UK property as part of an effort to stimulate the housing market and Britain's economic recovery, there has been a rush of investors wanting to purchase before the completion deadline of 31 March 2021.
Zoopla, an online property website, recently reported the housing market is set to have its strongest December for more than a decade and anticipates a further uplift in January 2021, as purchasers attempt to beat the stamp duty deadline.
Roger Hughes, Business Development Manager, said: "As the scramble to complete before the Stamp Duty and Land Tax deadline arrives, we expect a very busy Christmas period and first quarter of the year.
"The localised UK Covid lockdowns have resulted in some issues for surveyors being able to visit properties. Also, some councils are reporting delays in being able to return search information. With high levels of demand the average time to process mortgages is increasingly significantly. Skipton is still turning around fully packaged applications within a week, but like the rest of the market we are then experiencing additional survey and conveyancing delays."
Roger continues: "The report indicates that of new sales agreed in January, just half will be likely to beat the stamp duty deadline. Based on this information and the additional challenges currently present in the market we would urge anyone considering a UK Buy-To-Let purchase to call us on +44 (0) 1481 734000 without delay or try our easy to use Mortgage Calculator at https://www.skiptoninternational.com/mortgage-calculator/uk"
Our media centre
If you are a journalist requiring more information about Skipton International please contact Julie Todd, PR Manager. Email your queries to Julie.Todd@skiptoninternational.com or call +44 (0) 1481 734002
Contact us