16th Jan 2018
Expat mortgages on the rise in the UAE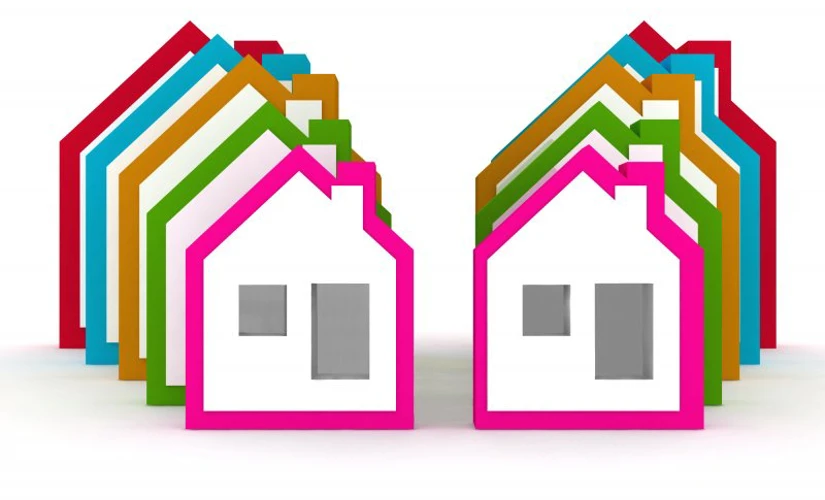 An increased number of British expats are looking back to UK to purchase buy-to-let homes. Skipton International (Skipton) have seen enquiries from the UAE for their expat UK buy-to-let mortgages more than double in the last year. Just over a quarter of all enquiries that Skipton received in 2017 came from expats in the UAE, more than any other single jurisdiction.
With one of the world's largest transient populations, residents of the UAE have turned to UK property for their long-term investment solutions. 80% of the population is made up of expats, with around 100,000 Britons residing in the Emirates. Many of these expats consider there to be more security in purchasing investment property in the UK, in an area they know well and where they can expect stable returns.
An overwhelming 70% of residents in the UAE still rent their homes, compared to only 35% of the population in the UK. Despite the UAE relaxing rules for expats to buy property in certain areas, foreign residents are still struggling to afford the cash required as down payment. This, combined with the devaluation of the pound following the Brexit result, have led British expats to turn in larger numbers to investment in UK property.
Jim Coupe, Managing Director, Skipton International, said: "We greatly value our expat customers and providing them with competitive and flexible expat mortgage solutions is an area we will be continuing to focus on in 2018. Interest rates are still at very competitive levels and we have some great mortgage packages to suit most individuals."
Skipton offers a range of buy-to-let mortgages and remortgages for British expatriate customers. Its online mortgage calculator makes it easy to obtain an estimate of how much they may be able to borrow, tailored to customers' individual circumstances. Skipton provide a quick turnaround on approvals and queries, with an in-principle decision being provided online or over the phone.
The Guernsey regulated bank launched the Expat mortgages three years ago, in response to the difficulties many British expats faced securing loans on investment property in England and Wales. Since then, Skipton have provided over 1,000 mortgages on UK buy-to-let properties to British expats, worth over £200 million.