15th Mar 2012
Skipton Swimarathon Charity Appeal Announced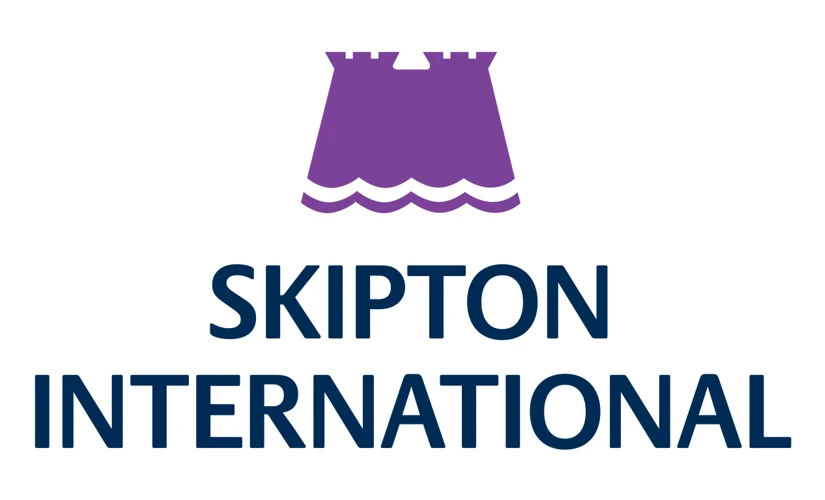 Planning for the 2012 Skipton Swimarathon is underway, with dates set for 4 -7 October 2012 at the Beau Sejour Centre. Organised by the Lions Club of Guernsey and Guernsey Round Table, the event, now in its 36th year, helps charitable causes across Guernsey. This year, the Swimarathon Committee is once again looking for local charitable projects to support which will make a difference to the lives of local people. Last year £44,000 was raised, with the major donations being made to the appeal for funds to build the new Xtreme Sports Park at Beau Sejour and the appeal to support the Young People Guernsey project.
Each year, the Skipton Swimarathon Committee looks for a major project in Guernsey to support which will form the fundraising centrepiece for the event, so the Committee would like to hear of significant projects from any charity which has a particularly strong community support story. Deadline for entries is 13 April, the proposal will be chosen by the Committee members and then announced shortly afterwards in preparation for the Skipton Swimarathon countdown.
Jeff Kitts, Chairman of the Skipton Swimarathon Committee said: "Now in its 36th year, the Skipton Swimarathon is an integral part of Guernsey's calendar. Our charity work enables the Guernsey Round Table and Guernsey Lions to make an important difference to the lives of people living here, so we are appealing to Guernsey charities and good causes to propose a community based project that will give our swimmers an inspiring goal to aim for."
The Skipton Swimarathon is sponsored by Skipton International.