24th Oct 2016
Skipton International expands in Jersey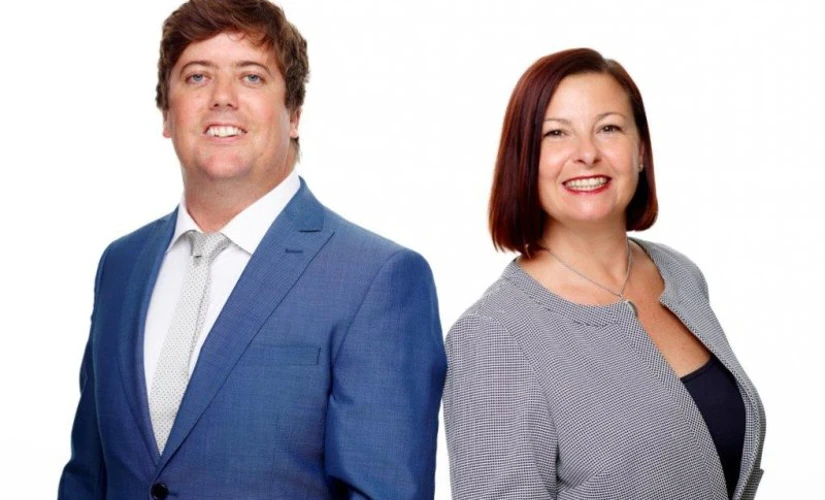 New Mortgage Sales Associate for Skipton International in Jersey
Skipton International has appointed Paul Hyde to join its mortgage team in Jersey. The Channel Island-registered bank launched Jersey mortgages in 2005 and since then has grown to be one of the island's largest providers of residential mortgages, recently reaching £500 million of loans.
Paul has over a decade's experience working in property, with eight years' working as a Securities Specialist, looking after mortgage clients based in Jersey, Guernsey, and the Isle of Man, plus two years' as a property sales negotiator, representing vendors marketing and selling properties.
Paul said: "This is an exciting time to be working with Skipton International. The company offers some of the most competitive products in the market, and this, coupled with Skipton's strong focus on excellent customer service, has seen it quickly become one of the largest providers of residential mortgages in the island."
Last month Skipton International announced it would be supporting Andium HomeBuy, helping provide affordable home ownership for more people in the island through a deferred payment option of up to 25% off the purchase price of a property.
Paul will be working alongside Jersey Mortgage Sales Manager Lorraine McLean.
Lorraine said: "We are delighted to welcome Paul to the team. He has a wealth of experience in mortgages, and in property sales, which gives him a solid understanding of the property market in Jersey
"Our business in Jersey has been growing steadily and Paul's appointment will help us to meet the strong demand we are seeing for Skipton International mortgages in the island."
Skipton International also offers a range of offshore savings accounts including Easy Access, Notice and Fixed Rate accounts, to Channel Island residents and British expats in over 100 countries, along with buy-to-let mortgages on UK property for British expats.
At the end of 2015 Skipton International reached £1.075 billion of deposits, making it equivalent to the 12th biggest building society in the UK.
Earlier this year Skipton International won Best Offshore Account Provider 2016 at the Moneyfacts Awards. This is the third time Skipton has won this Moneyfacts Award, and the Channel Island-registered bank has been commended, highly commended, or has won an award for the past seven years.