1st Dec 2015
Shortlist for Guernsey Business of the Year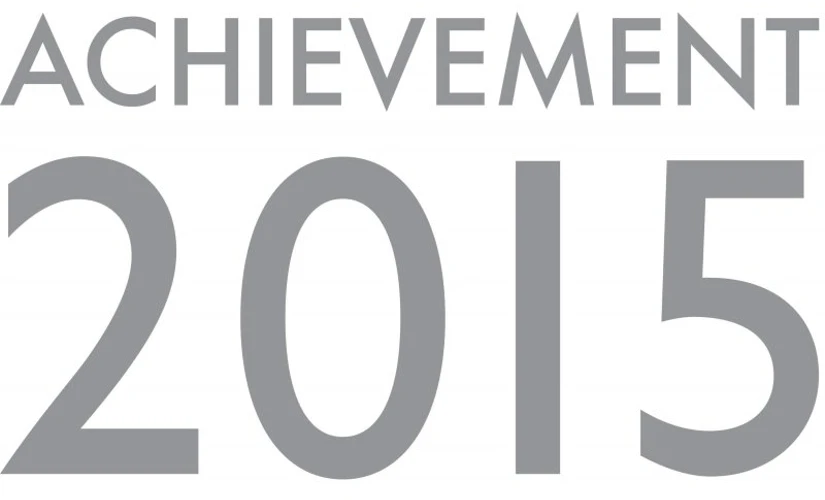 Skipton International has been shortlisted for Guernsey Business of the Year at the 2015 Awards for Achievement. This is one of Guernsey's most prestigious awards, celebrating commercial and personal achievements of businesses across the Bailiwick.
Skipton International has been Guernsey's largest provider of house purchase mortgages over the last five years. The Guernsey-based bank is a champion for first time buyers, and one of only two banks supporting the Guernsey Housing Association Partial Ownership scheme.
Customer service is a priority, as shown by a high number of referrals, while independent research by Feefo shows 97% of customers rate Skipton's service as Good or Excellent.
Skipton International has also become a key participator in Guernsey's community; sponsoring the Skipton Arts Festival giving 100 island artists an opportunity to showcase their work, and the Skipton Swimarathon, the island's largest charity event, which this year raised in excess of £55,000 for charities including the Guernsey Cheshire Home.
Jim Coupe, Managing Director, Skipton International, said: "It is an honour for Skipton International to be shortlisted for this award and a mark of how far the bank has come since we first began operating in Guernsey. Our focus on customer service, and the enthusiasm of our Guernsey based team are key drivers of our success.
"In addition to our core mortgage and savings business, Skipton International has become an integral part of the Guernsey community through our sponsorship of, and involvement in, numerous events, and our support for young island talent though work experience and a student bursary."
This is the 30th anniversary of the Guernsey Awards for Achievement and the winner will be announced at a Gala awards ceremony in February.
Deputy Al Brouard, Deputy Minister for Commerce and Employment, and Chair of the Business of the Year Judging Panel, said: "I have never seen such a demonstration of business diversity in the Awards for Achievement short list – nor so many short listed organisations, which is indicative of the successful and competitive business environment that exists in Guernsey."