3rd Mar 2021
Skipton International welcomes Stamp Duty Holiday extension
Skipton International has welcomed today's announcement by Chancellor Rishi Sunak that the Stamp Duty Land Tax (SDLT) holiday has been extended to 30 June.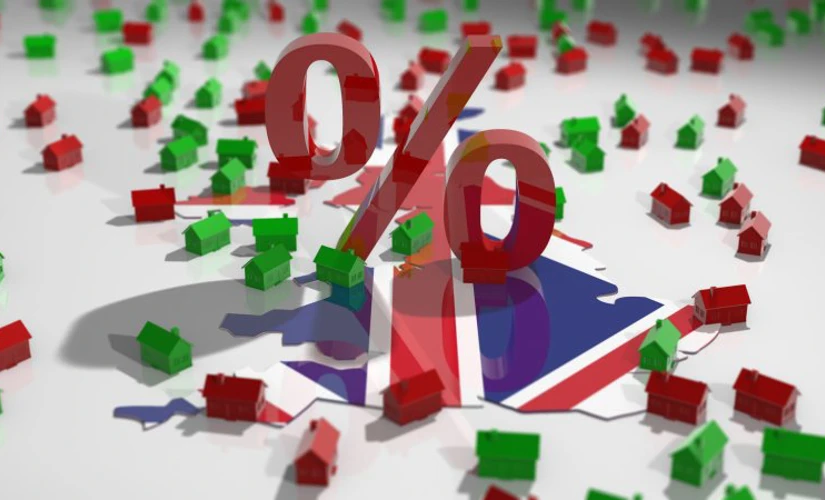 The government's stamp duty holiday was originally due to end on 31 March and it is likely that anyone considering the purchase of a UK Buy-To-Let property would have needed to start the ball rolling some time ago if they were to take advantage of the opportunity, given current market delays.
The holiday allows overseas resident purchasers to generate as much as a £15,000 saving on a property purchased at £500,000. The extension will now allow investors a further opportunity to take advantage of such savings. In addition, the rate band will change to £250,000 from 1 July to 1 October, and the usual level of £125,000 will only return on 1 October.
Roger Hughes, Business Development Manager at Skipton International, said: "Since the announcement of the SDLT holiday last year, Skipton has experienced a significant increase in applications which has led to our mortgage teams being kept incredibly busy. During these difficult and challenging times there may be matters outside of our control that result in our UK Buy-To-Let mortgage process becoming more protracted, as valuations are affected by lockdown protocols and Searches are tougher to obtain. However, Skipton International remains committed to providing all customers with the highest possible standards of service."
For further information regarding our UK Buy-To-Let mortgage proposition please visit Skipton's website or telephone the Mortgage Sales team on +44 (0)1481 734000.
Our media centre
If you are a journalist requiring more information about Skipton International please contact Julie Todd, PR Manager. Email your queries to Julie.Todd@skiptoninternational.com or call +44 (0) 1481 734002
Contact us