23rd Oct 2020
Savers Turn to Skipton International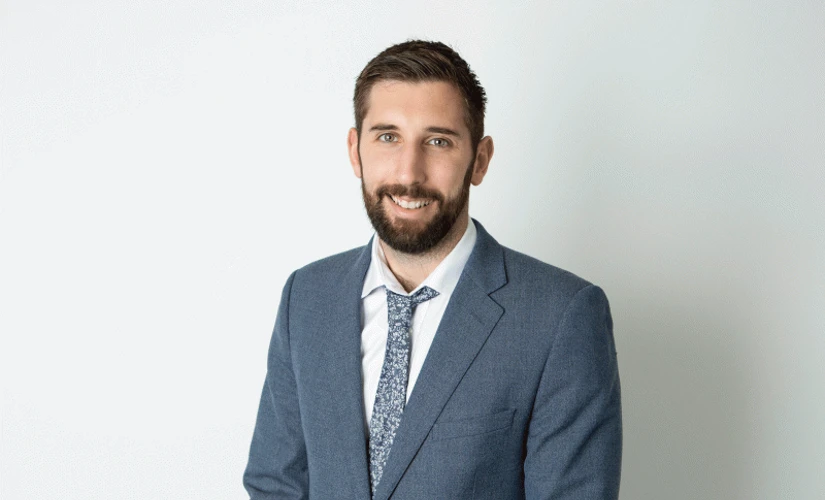 Skipton International, the Guernsey-licensed savings bank, has seen a large increase in new savings accounts being opened in the quarter July to September 2020 – more than double that of the previous quarter.
Over two thirds of new applications have come from the Crown Dependencies.
Following the National Savings and Investments (NS & I) rate reduction announcement last month, savers have been shopping around to maximise their returns, with many choosing Skipton International as a home for their savings.
With so much worldwide uncertainty, Fixed Rate Bonds are proving popular, as savers lock into a guaranteed fixed rate of interest. Skipton International is currently offering a Fixed Rate Bond at 1.00% AER, maturing on 1 February 2022, as well as an International 120 Day Account, paying a variable rate of 1.15% AER, plus shorter-term variable rate products.
Commercial Manager, Aaron Walden said: "With falling interest rates we are finding savers are researching alternative providers, to get a better return on their money.
"NS&I's recent announcement regarding their rates has also had a huge impact, as savers seek to switch to a name they can trust."
The Bank of England's next Monetary Policy Committee meeting will take place on 5 November where they will decide on what the Base Rate should be.
Our media centre
If you are a journalist requiring more information about Skipton International please contact Julie Todd, PR Manager. Email your queries to Julie.Todd@skiptoninternational.com or call +44 (0) 1481 734002
Contact us