15th Jul 2021
Rising inflation – time to review your savings rate?
UK Consumer Price Index (CPI) has surpassed the Bank of England target of 2% for the first time in two years.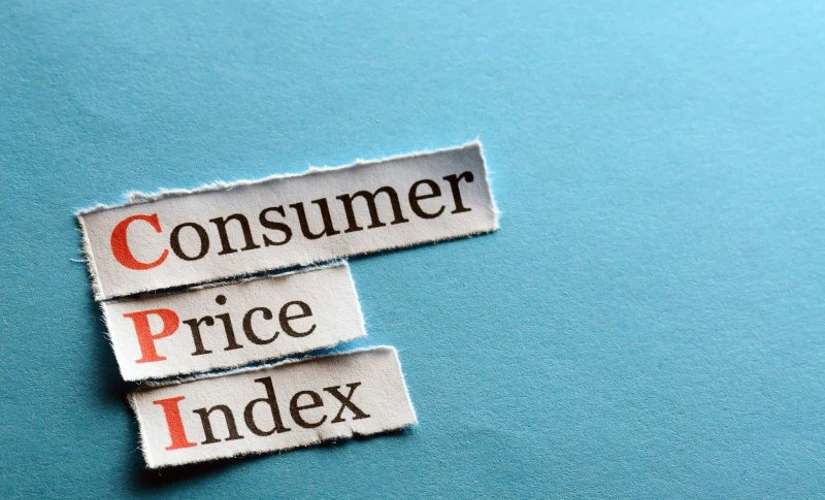 In the 12 months to June 2021, inflation continued to accelerate, with the CPI rising to 2.5%, up from 2.1% in May, according to the latest figures from the Office for National Statistics. On a monthly basis, CPI rose by 0.5% in June this year, compared with a rise of 0.1% in June 2020.
In addition, CPIH, the measure of the annual rate of UK consumer price inflation that includes owner occupiers' housing costs, rose to 2.4% in the 12 months to June, up from 2.1% in May, rising by 0.4% on a monthly basis.
This comes on top of the news that the CBI has reported business confidence in the financial services sector has grown at the fastest pace since June 2017 during Q2 2021.
So, is now the time to check your offshore savings rate?
With many banks paying very little in terms of returns on your savings, reviewing the interest rate your bank or building society is paying (especially in a rising inflation environment) may be a smart move.
Savers may be able to get a better return with a different savings provider.  Many banks and building societies will offer a range of savings accounts, often including easy access, notice and fixed term, with interest rates increasing for long term commitment.
Skipton International's Commercial Manager, Aaron Walden, said: "A low interest rate environment, coupled with rising inflation, is not great news for savers. However, savers may be able to get a better return by shopping around. Savers should check what rate their provider is paying them, and if it doesn't meet their expectations, research other providers to see if they can get a more competitive deal on their well-earned savings."
Skipton International is a Guernsey-licensed bank, with over £2billion in assets, and we offer a selection of attractive easy access, notice and fixed rate savings accounts. Find out more by visiting https://www.skiptoninternational.com/offshore-savings-accounts.
Our media centre
If you are a journalist requiring more information about Skipton International please contact Julie Todd, PR Manager. Email your queries to Julie.Todd@skiptoninternational.com or call +44 (0) 1481 734002
Contact us