15th Feb 2017
250% increase in Mortgage applications from Hong Kong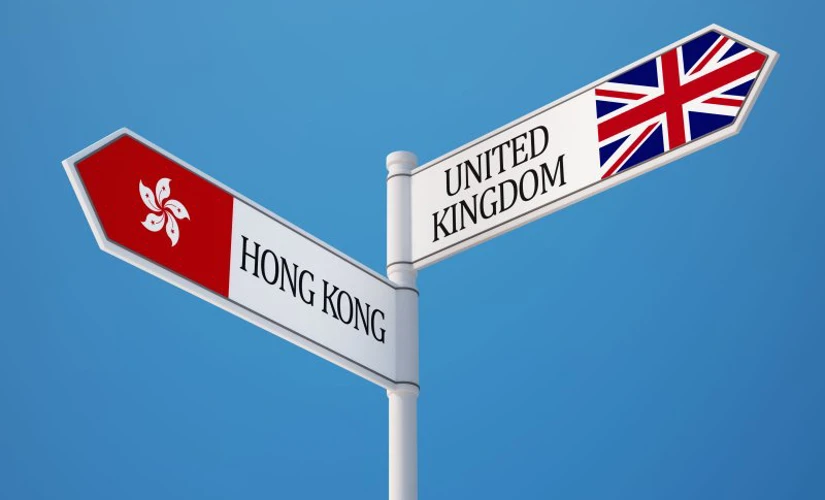 Since the start of 2017, Skipton International has seen some of its highest levels of applications for UK buy-to-let mortgages from Hong Kong for the past three years.
This January has been the busiest ever for the expat mortgage provider, with a 250% increase in applications from British expats in Hong Kong since January 2016. This compares with a 46% increase in applications for Skipton International mortgages from clients around the world.
Skipton International launched buy-to-let mortgages in 2014 in response to the difficulties many British expats faced when trying to invest in buy-to-let property in England and Wales. Since then, the Guernsey-registered bank has completed over £150 million of expat loans, on more than 770 mortgages.
Nigel Pascoe, Director of Lending, Skipton International, said: "Mortgage applications from British expats in Hong Kong have been particularly strong this year and are nearly as high as the number of applications we had for the whole of Q1 2016. Normally January is a quieter month for mortgage applications but this year we have not seen any slackening, instead, we have seen the number of applications continue to grow."
The figures follow on from a hike in applications for UK buy-to-let mortgages from British expats last summer following the Brexit vote, and the subsequent devaluation of the pound.
Nigel said: "UK buy-to-let remains a very popular long term investment for British expats. Hong Kong has been a popular source of applications since we launched the expat mortgages, and as our latest figures show, demand from the far east is continuing to grow.
"We saw a large increase in applications following the devaluation of Sterling last autumn, with expats viewing it as an opportunity to use foreign savings to buy UK property. Investors can benefit from long term capital gains, while servicing their mortgage from rents paid in the local currency."
London remains the key place to invest. Up to 40% of Skipton International's expat mortgage customers are investing in buy-to-let property in Greater London, with another 25% in the South East of England. Just 10% of British expats purchasing property to rent out are investing in either the South West or the North West of the country.
Skipton International won Best Offshore Account Provider 2016 at the Moneyfacts Awards; the third time Skipton has won a Moneyfacts Award, and the bank has been commended, highly commended, or has won an award for the past seven years.
Try our Expat Mortgage Calculator and see how much you could borrow.