15th May 2020
A welcome return to the UK Buy to Let remortgage market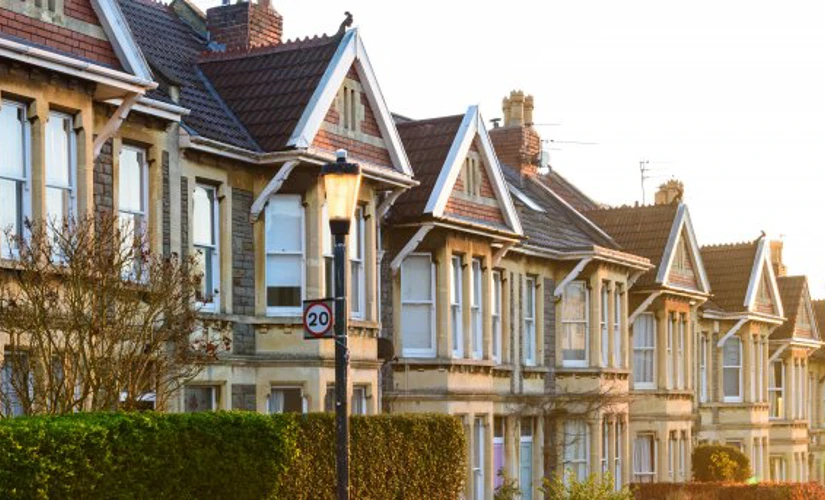 Skipton International, the UK Buy to Let mortgage lender for overseas residents, has returned to the remortgage market. Due to COVID-19 restrictions preventing physical property valuations, Skipton International had previously stopped accepting mortgage applications but is now welcoming applications for remortgages on UK Buy to Let properties.
With a limited number of mortgage providers currently offering Buy to Let mortgages to British expats and foreign nationals, this return to the market will be welcomed by those looking to push ahead with the remortgage of their UK investment property. Skipton International will initially be accepting applications for remortgages only, with a maximum loan to value (LTV) of 60%.
Roger Hughes, Business Development Manager at Skipton International, said: "Prior to the COVID-19 pandemic we were seeing strong demand from overseas residents for our UK Buy to Let mortgages. We hope our return to the remortgage market will provide an attractive offering for investors and demonstrate that Skipton is still very much open for business."
Skipton International is monitoring developments and the availability of valuations with an expectation of offering mortgages for UK BTL purchases in the near future.
For more information on Skipton International's range of UK Buy to Let Mortgages please visit www.LINK.com. Skipton offers an easy to use online mortgage calculator to provide an estimate of how much could potentially be borrowed and the resulting monthly repayments.
Our media centre
If you are a journalist requiring more information about Skipton International please contact Julie Todd, PR Manager. Email your queries to Julie.Todd@skiptoninternational.com or call +44 (0) 1481 734002
Contact us