21st Feb 2012
Skipton International announces record profits for 2011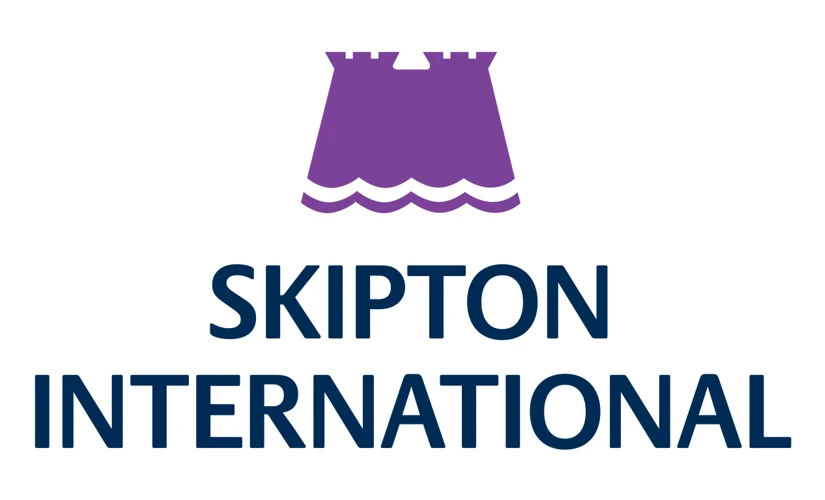 Skipton International has announced a 50% increase in profit before taxation to £6.188 million after the bank had reported business as "very good" during 2011 across its main trading areas of mortgages, personal savings and business deposits. Growth in its mortgage business across both Guernsey and Jersey was reported as a significant factor behind the strong trading figures.
Skipton International retained the coveted number one spot for new Guernsey mortgage lending it achieved for the first time in 2010 and grew its Jersey lending by 27%. Adding to its mortgage success, the bank has also won a "Commendation" for its portfolio of Guernsey based sterling deposit accounts from the specialist expatriate magazine Nexus. The award is based on independent Moneyfacts.co.uk data and is one of the few to look at the consistency of performance of an account. This adds to another "highly commended" award in the ?Best Offshore Business Deposit Accounts' category from Business Moneyfacts.
Skipton International is a strong and stable international bank in its own right, with customers in more than 100 countries worldwide. It is a wholly owned subsidiary of Skipton Building Society, the UK's 4th largest Building Society with assets of nearly £14bn.
Business is not the only story though. Skipton International has a long standing reputation for community involvement and is a regular contributor to Guernsey events encompassing sports, the arts and local good causes. Two years ago, the bank became the lead sponsor of the Guernsey Swimarathon, now renamed the Skipton Swimarathon which has been raising funds for local good causes in Guernsey for over 35 years.
Managing Director Jim Coupe is looking forward to 2012. Commenting on the prospects for the next few years, he said, "Following our record profit in 2011, we are well placed to build on our success and deliver yet further value to an increasing number of customers, to whom we will continue to provide an extensive range of mortgages and deposit accounts. We will continue with our conservative, well capitalised business model, where we lend on residential mortgages. We are focussed on this business and we know it well. We also pride ourselves on our approach to customer service, taking the time to make sure each customer has the right mortgage or savings account for their circumstances. We will maintain our firm foundations of judiciousness and service and look forward to being able to increase customer choice further and extend our community involvement across the Channel Islands in 2012."