9th Feb 2018
Positive outlook for Guernsey property market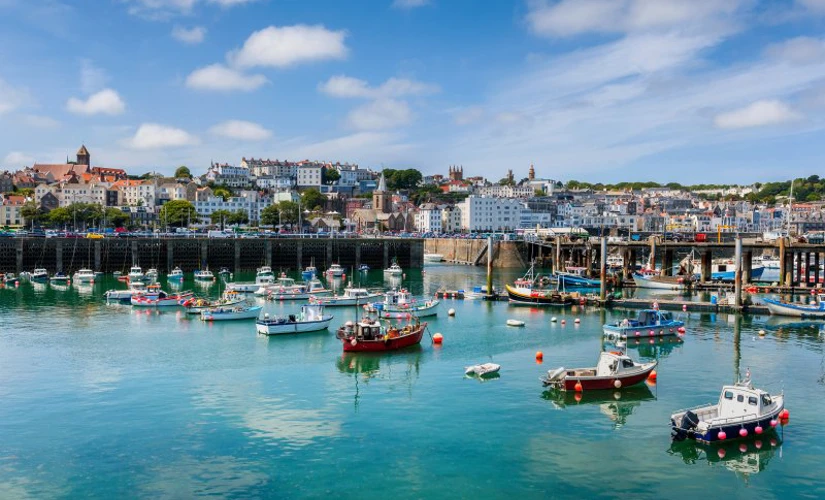 Figures from the Residential Property Prices Bulletin for the final quarter of 2017 reflect a strong and growing housing market on the Island. Skipton International (Skipton) had predicted a positive end to the year and welcome the news that the market has begun to rebound following a period of fluctuation. After a busy year, increased activity has led to a rise in property prices as Skipton prepare for a continuation of this upward trend.
The mix adjusted average price for property was up by 0.3% against the previous quarter, 2.5% higher than the final quarter of 2016. With prices having increased in three out of the four quarters of 2017, there is strong indication that an upward trend will continue into 2018.
Whilst sales had dropped slightly at the end of the year with a total of 186 local market transactions, there were 39 more purchases in comparison to quarter four of 2016. An overall increase in market activity during 2017 has driven up the prices of homes with the mean average price ending at £424,524 from £432,341 at the start of 2017. From a fairly flat market which continued into the second quarter of 2017, the local housing market now seems to be picking up.
Nigel Pascoe, Director of Lending, Skipton International, said: "These figures are hugely encouraging for the Guernsey property market and a clear indication that the market has turned the corner back into positive growth. We have had a very busy 2017 as lenders and fully expect this to continue into this year. Our outlook remains that now is a fantastic time to be looking to buy in Guernsey."
In the Open Market transactions have also increased by 5%, which is particularly encouraging given that there had been subdued sales activity in this sector.
Skipton International is one of Guernsey's largest providers of residential mortgages, having reached £400 million of mortgage lending earlier this year. The Guernsey-regulated bank also offers a range of savings accounts for Channel Island residents and UK expats in over 100 countries.