1st Nov 2012
Do you need an offshore account for your savings?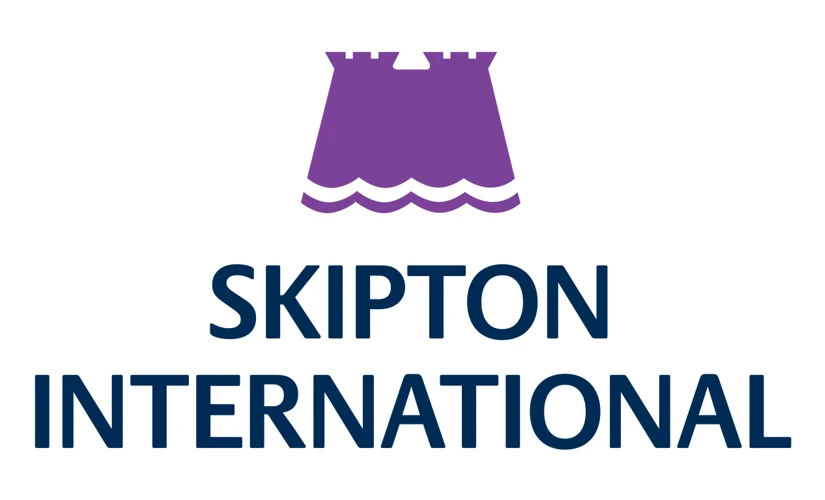 Widely available to many customers
Opening a new onshore account can be difficult once overseas, whereas offshore banks are experienced in supporting expatriates
Interest can often be paid without tax
Guernsey is a well regulated and internationally accredited banking environment
Each year according to the Office of National Statistics, between 330,000 and 350,000 UK nationals move abroad to work or retire. Polls within this group suggests that taking steps to arrange offshore savings and banking facilities before they leave the UK is a very low priority, suggesting that for many opening an offshore savings account could bring significant benefits, once they cease being UK resident.
Firstly, let's get rid of the age old myth that offshore banking is just for the super-rich or super-sophisticated. As Jim Coupe, managing director, for Skipton International in Guernsey comments,"This is just not the case in today's offshore financial environment where choice of product, competitive rates and tight regulations in offshore centres such as Guernsey make it an attractive marketplace for all types of expatriates. With many familiar names in the offshore financial environment such as Skipton International, and of course all the main UK high street clearing banks, there is a wide range of products to choose from to suit every facet of expatriate life ? from easy access deposit accounts to sterling higher interest notice products. With minimum opening balances starting at £10,000 in many cases, this is not a market the ordinary saver needs to feel excluded from"
For many expatriates the type of offshore savings account they are going to need during their time abroad is often not available from their UK high street. Moreover, contacting that organisation to try to arrange simple transfers and payments opens up a whole new area of difficulty from abroad. Indeed once living overseas opening an account with a different UK bank can be often difficult or impossible. Expat customers tend to be either retiring with capital, on two to five year short term placements for career development, or part of a longer term group who may have been living and working abroad for some time. Many will have retained their UK homes and perhaps let these out at the last minute, so joining the ranks of the "accidental landlords." In all cases, though, their needs are different and require a different approach from UK residents. Working expats will be looking for a safe home for sterling savings, whilst accidental landlords will want a home for rental income that is both safe and offers an attractive rate of interest. International expatriates will be looking for flexibility and accessibility to match their global lifestyle, while others will be looking for tax planning advantages. Those who are retired will be looking for ways to generate a greater return on their savings, perhaps with a focus on monthly income or a fixed term bond.
Jim Coupe continues,"As the offshore subsidiary of Skipton Building Society, the 4th largest UK building society, we certainly offer a reassuring and safe option for customers. We consistently offer attractive rates and products to our expatriate clients and, understanding their need for reliable and fast communications, all phone calls are answered here at our offices in Guernsey by our experienced and friendly team"
One of the potential benefits of opening an international deposit account offshore is taxation planning. Whilst everyone's individual circumstances vary and customers should always seek independent tax advice from specialist and regulated advisers, when living offshore you can potentially enjoy significant tax planning and other benefits. These could include receiving gross interest on your savings and the higher interest rates that are often available from specialist savings accounts found offshore. Many expatriates simply move abroad and leave their savings onshore in accounts that lag the market in terms of interest rate and where unnecessary UK tax risks being deducted, further depressing returns.
Commenting on the latest Guernsey housing data, Nigel Pascoe, Director of Lending for Skipton International, the Guernsey and Jersey mortgage specialists said, "Theses figures are very encouraging, continuing as they do a gentle and reassuring growth in values. It is significant that buyers are now feeling much more confident about the long term prospects for the market. The most obvious evidence of this is the big jump in those committing larger sums to their house purchase as evidenced by the growth in the £600k - £1 million category."
Finally, remember that offshore savings for expatriates living and working abroad is easy - use the web to access and research accounts, download an application form and post it. Skipton International has a friendly, experienced team who are on hand to guide you towards the most appropriate account for your personal circumstances and they are only a phone call away.