20th Nov 2009
Skipton International announces the Next Generation in Mortgages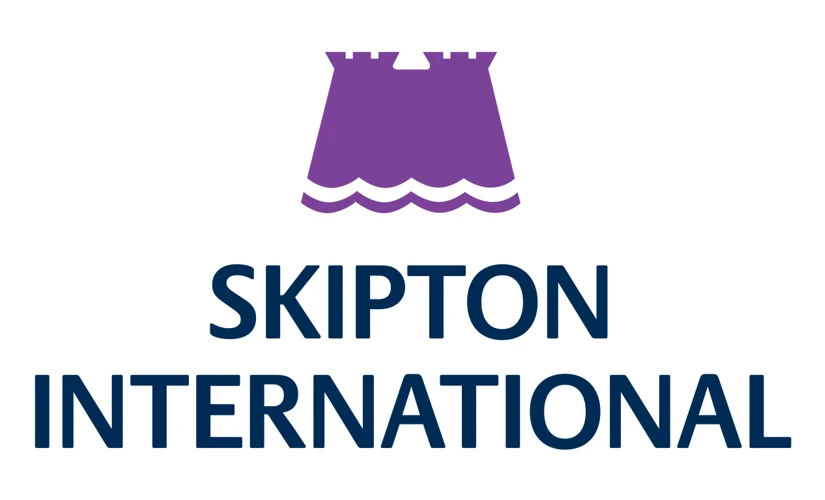 The Channel Islands mortgage landscape is about to undergo one of its biggest changes in recent years with the launch of an inventive new mortgage service which opens the door to 100% mortgages for borrowers in Jersey, Guernsey and Alderney. Called the Next Generation Mortgage, the new service overcomes an increasing problem for today?s first and second time buyers, funding their deposit.
Coming hot on the heels of the amalgamation of Skipton Guernsey with Scarborough Channel Islands which created Skipton International, the launch is a clear signal that the new bank intends to reinvigorate the mortgage market locally.
Buyers will need to enlist the support of a family member who is prepared to help them to get on or move up the property ladder. The buyer?s guarantor deposits a sum of up to 15% of the purchase price into a deposit account with Skipton International, which attracts a variable rate of credit interest, currently 2.00% gross/AER. No further deposits or withdrawals are allowed, but interest can be paid away to a third party account to create an income, so for retired parents, a regular income can still be derived from their capital whilst helping a son or daughter to buy their own home.
The advantage of this approach is that the guarantor does not have to give or lend any funds to the house buyer, but instead they retain ownership of the deposit at all times and of course benefit from the interest income available.
The Next Generation mortgage can also be built around a charge taken against an existing property which might be the family home, for example. Again, the charge will be limited to a maximum of 15% of the purchase price, depending upon how much more funding is required.
Currently, house buyers opting for the Next Generation mortgage package can borrow funds at a rate of 5.49% fixed for two years, with a 0.75% administration fee.
Commenting on the new mortgage product, Nigel Pascoe, Director of Lending, Skipton International said, "This new account opens the door for first time buyers and those who might be struggling to raise their deposit from their own means, but importantly does not necessarily require a third party to donate or lend funds. Allied to our commitment to provide a truly personal service, through which we can be sure our borrowers have the right product for their circumstances and are not in danger of overstretching themselves, this new mortgage offers a high level of flexibility and means that new choices are now available to house buyers."
Commercial Director Jim Coupe adds, "With the launch of Skipton International Limited at the end of September, we undertook to launch a range of innovative mortgage and savings products for customers and this new mortgage account is an example of this approach. Housing prices have held up well across all of the Islands through the turmoil of the last two years and we understand just how hard it can be sometimes for house buyers to arrange finance. This new account now makes that process a lot easier."