13th Mar 2018
Return of the Next Generation Mortgages in Guernsey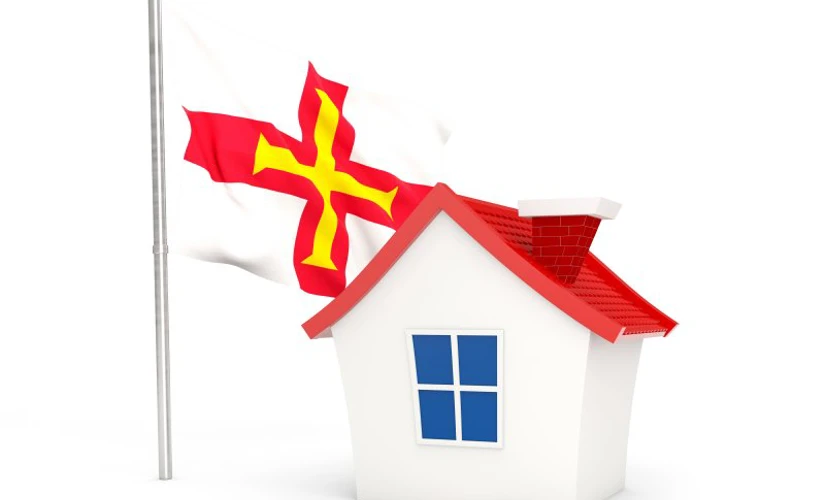 Skipton International is pleased to announce that its 100% LTV Next Generation Mortgage is returning, in response to eight quarters of growth in the Guernsey property market. Skipton is the only lender in the Island to offer 100% LTV mortgages.
Skipton launched its Next Generation Mortgage in 2010 to help first and second-time buyers buy a property. It allows family members to assist with the purchase of a home without making a financial gift, by instead providing a guarantee to the Bank. Skipton took the decision to withdraw the product in 2015 following a decline in house prices but the bank is now confident that conditions are stable enough to support its return.
Shane Konken, Mortgage Associate at Skipton International, said: "We feel that now is the right time to reintroduce this product for our customers. The property market is in a good position and we want to do what we can to support those who have difficulty in pulling together a deposit.
"At Skipton, we have always had a responsible approach towards lending, offering the right products at the right time."
The Next Generation mortgage requires family members to guarantee up to 15% of the purchase price of the property. Skipton can grant loans of up to £500,000, provided the borrower meets Skipton's standard underwriting criteria. This mortgage product is only available through direct application to Skipton.
As one of the largest Channel Islands' lenders, Skipton offers a range of Guernsey Mortgages. Its award-winning customer service, means access to a friendly and professional team who can help you find the right mortgage to meet your specific requirements. The Guernsey-regulated bank also offer a range of savings accounts for Channel Island residents and UK expats in over 100 countries.
For further details please call 730730 or try Skipton's online mortgage calculator for an estimate of what you may be able to borrow www.skiptoninternational.com/mortgage-calculator/guernsey.