21st Nov 2017
New ways to save with Skipton International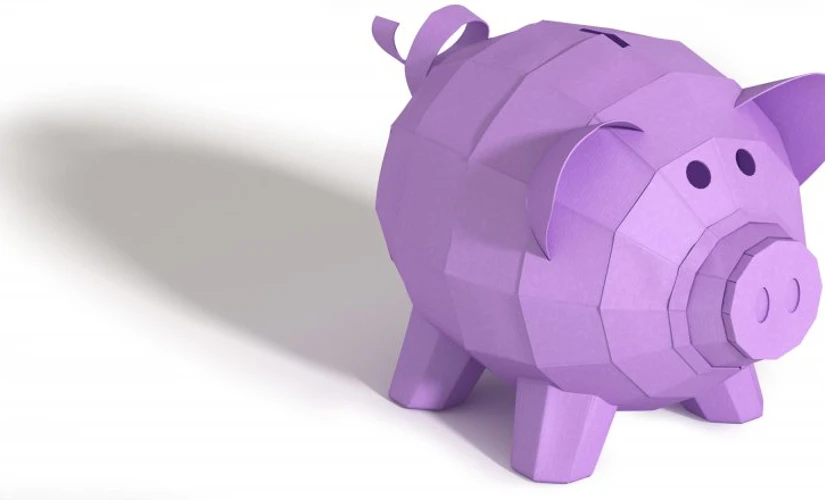 Skipton International (Skipton) has today [21 November] announced exciting changes to its on sale savings products, introducing a new easy access savings account and a new fixed rate savings bond.
The International Savings Access account will offer savers an interest rate of 0.75%, an increase of 0.25%. The International Notice and Corporate savings accounts which require 200 days and 180 days notice for withdrawals, will continue to deliver annual gross interest of 1.00%. These competitive interest rates are available on all account balances between £10,000 and £5 million.
Skipton has also launched a new market leading 2 year fixed rate savings bond, with an annual interest rate of 1.50%, maturing on 15 January 2020. The new bond will sit alongside Skipton's current 1 Year Fixed Rate Bond offering which will earn customers 1.30% AER and matures on 14 December 2018.
Jim Coupe, Managing Director, Skipton International said: "We greatly value our savings customers and are committed to continually offering them some of the best interest rates in the market. Our new increased rates reflect the changes in the current market conditions, ensuring that Skipton's offerings are still the most competitive."
Skipton have invested £2.5m to upgrade their banking platform, which will in future allow them to make banking easier and more accessible for their customers. The innovative new banking system will see the introduction of a new online portal in 2018, through which customers will be able to open new accounts, make payments, view balances, place notice on accounts, and make internal transfers.
The Guernsey-regulated bank offers a range of offshore savings accounts including Notice, Easy Access and Fixed Rate accounts to Crown Dependency residents and British expats in over 100 countries.