12th Nov 2013
Skipton International launches new UK lending range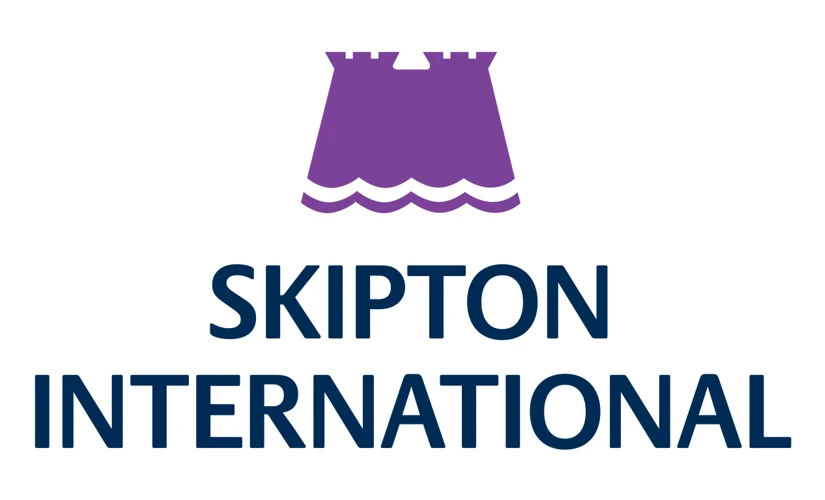 Skipton International, the largest lender of new mortgages in Guernsey for the last three years and one of the fastest growing lenders in Jersey has launched an exciting range of new lending products to enable Channel Island residents, local trusts and selected retirement annuity trust schemes to purchase UK buy–to–let residential property.
The new range of Skipton International UK mortgage products will allow Channel Islands residents to access the English and Welsh buy–to–let residential housing market at a time when this is recovering strongly. Figures released by the Council of Mortgage Lenders (CML) for the second quarter of 2013 show banks and building societies advanced 40,000 buy to let mortgages worth £5.1 billion. Both the number of buy–to–let loans and the value of lending were the highest since the third quarter of 2008.
Buy–to–let lending is a popular and well understood vehicle for providing both a pension income and the potential for capital growth, but for residents of Jersey and Guernsey housing supply is necessarily limited, so many residents look at overseas markets and in particular the UK for buying opportunities.
Skipton International managing director Jim Coupe comments, "Across the Channel Islands, we have a sophisticated and affluent client base who are constantly seeking new investment opportunities. Buy–to–let is high on the wish list for a lot of customers, however, accessing a mortgage on a UK property from outside of the mainland is extremely hard for many. As result, we have acted to create our new range of lending products which opens up this market and allows our customers locally to participate in this fast growing market."
The Skipton International UK mortgage range will include a range of products including fixed rate, base rate tracker and variable rate mortgages starting from 4.49%. Nigel Pascoe, director of lending at Skipton International adds, "Our expertise in buy–to–let lending is well established and this extension to our product range will be welcomed by many. On top of this, applicants for our new UK mortgage range can expect the same high level of personal service we have become renowned for, all of which will make the process of buying a UK residential buy–to–let quicker, easier and better."
A second important aspect to the package will allow Channel Islands residents owning UK property to release equity in UK holding to help fund purchases on Jersey and Guernsey houses too. This will help many who may have recently moved to the Islands and are now wishing to purchase a home locally.